Attorney for family of dead Fulton County Jail inmate questions bond granted after hospitalization
ATLANTA - Attorneys for the family of Shawndre Delmore, the most recent Fulton County Jail inmate to die, held a press conference Thursday morning with family members to issue a demand for answers about Delmore's death.
Attorneys said during the press conference they are going to send a letter to the Fulton County Jail by the end of the day that lists everything they are demanding from the jail for their investigation into Delmore's death.
The family's attorneys say that they have been stonewalled in previous cases and they cannot wait until after the county completes its investigation to start their own. They plan to demand Delmore's medical records, access to inmates who interacted with him prior to his death, and copies of any surveillance video.
Attorney Mawuli Mel Davis also pointed out that Delmore had not been convicted of any crime yet and even if he were, he would not have received a death sentence for the crime of which he was accused.
Additionally, Davis pointed out that a compassionate release bond or signature bond was "mysteriously" granted after Delmore was admitted to ICU at Grady Memorial Hospital. He says it appears the jail issued the release in an effort to distance themselves from the inmate and his death and make it appear that his death was not an in-custody death.
Davis also said that the whole system is "guilty as hell" for the deaths of Delmore and other inmates.
His mother described him as loving, a person who would never harm anyone, and said he did not deserve to die the way that he did. His grandmother also described Delmore as loving and compassionate.
At this time, an independent autopsy has not been conducted and the family is still deciding what their next steps will be.
Davis says his firm, Davis Bozeman Johnson Law, is representing 4 inmates who have lost their lives recently. 
WATCH FULL PRESS CONFERENCE
ORIGINAL STORY BELOW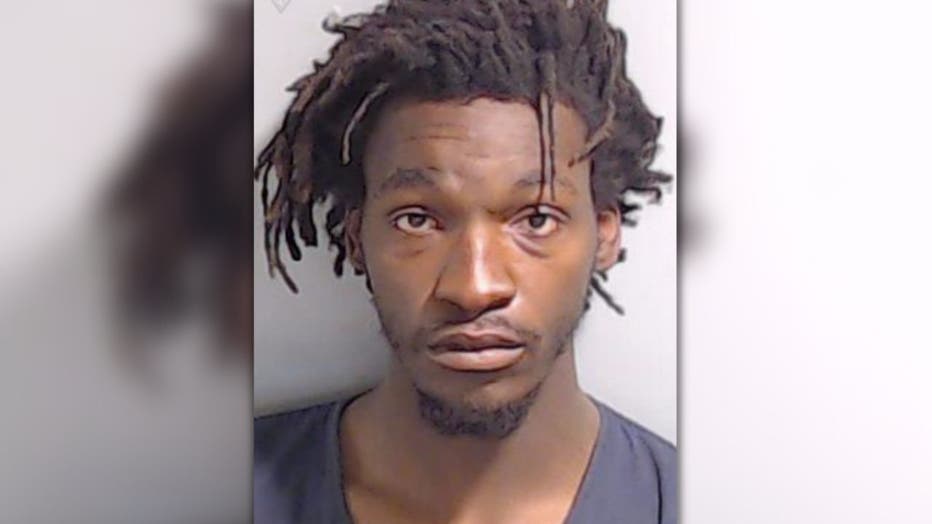 Shawndre Delmore (Credit: Fulton County Sheriff's Office)
Another inmate at the Fulton County Jail has died.
Shawndre Delmore, 24, was discovered unresponsive during a routine check up on Aug. 31. The jail staff said they began tried to revive him at 8:19 p.m. and stayed with him until advanced medical staff could arrive.
Delmore was transported to Grady Memorial Hospital where he eventually died on Sept. 3.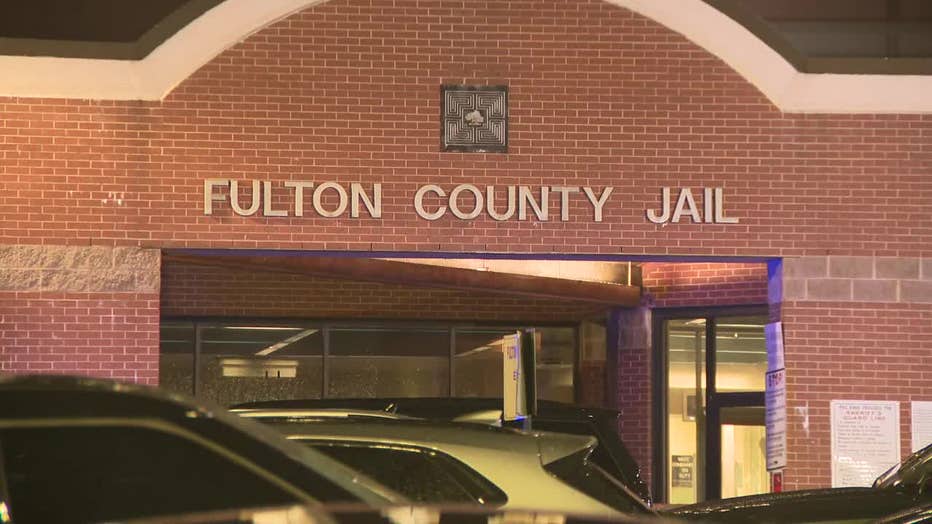 Fulton County Jail (FOX 5)
RECENT JAIL STORIES:
The Atlanta Police Department is expected to investigate his death, while the Fulton County Medical Examiner's Office conducts an autopsy to determine how it happened.
A press conference will be held by lawyers for Delmore's family at 10 a.m. Thursday. Check back here for a live stream at that time. 
Delmore had been in the jail for about four months being held there on a $2,500 bond for burglary and willful obstruction charges.