Former Fulton prosecutor convicted on drug charges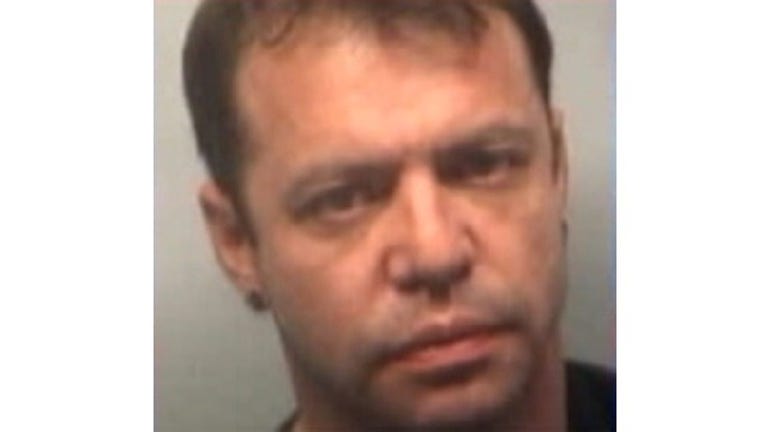 article
MARIETTA, Ga. (AP) - A former Fulton County drug prosecutor has been convicted on methamphetamine charges in a neighboring county.
The Cobb County district attorney's office says 44-year-old Rand Jason Csehy was convicted Tuesday of two felony charges during a non-jury trial.
A judge sentenced the Roswell man to six years on probation.
Csehy was once the top narcotics prosecutor in Fulton County. But he was indicted in December on drug charges.
The attorney was accused of showing up in court under the influence of methamphetamine while working as a defense lawyer in September 2014.
Authorities added a second drug charge in January after he tested positive for meth during a drug screening.
Copyright 2015 The Associated Press. All rights reserved. This material may not be published, broadcast, rewritten or redistributed.