Florida drive-by shooting suspect arrested in Georgia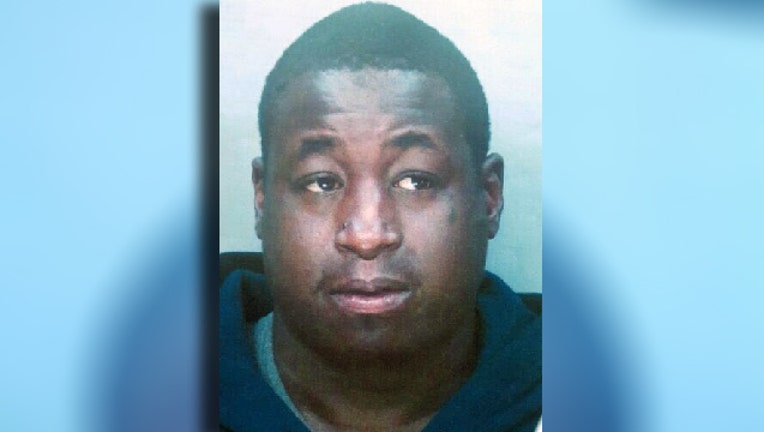 article
MIAMI (AP) — Authorities in South Florida say a suspect in a drive-by shooting that left three people dead has been arrested in Georgia.
Miami-Dade police report in a news release that 32-year-old Antwon Lamar Fair was arrested Wednesday in Savannah. It wasn't clear if he was immediately charged, but police had previously released a flyer saying Fair was wanted in connection to a triple murder.
Police say officers responded to a shooting early Sunday morning in southern Miami and found four people suffering from gunshot wounds. A 39-year-old woman and a 19-year-old woman died at the scene, and a 17-year-old boy died at a hospital. A 12-year-old boy remained in stable condition Wednesday.
Police weren't reporting a motive for the shooting.