FBI trying to recruit more women
ATLANTA - The Federal Bureau of Investigation is looking for a few good women. There is a major push to recruit more women.
"It's a great effort to change the dynamics of what law enforcement looks like today," said Special Agent of the in Charge of the Atlanta Field Office, Keri Farley.
Agent Farley says she believes having more women is crucial for the agency to mirror the community they represent.
"It's fundamental to earn the community's trust, to understand the community, its interests, cultural background and relate to people better," said Agent Farley.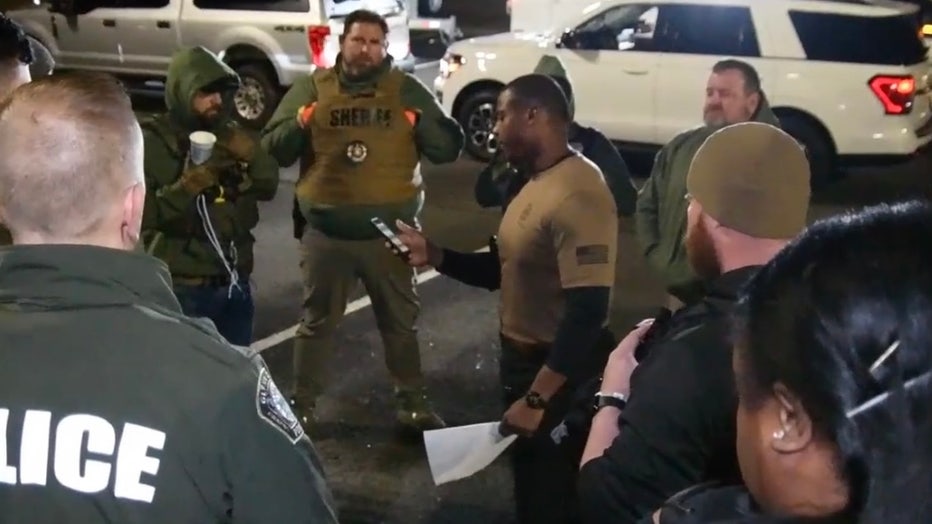 Nationwide only 12% of sworn state and local law enforcement officers are women. The percentage is higher in the FBI, close to 24% of the agents are women. But the FBI hopes to boost that to 30% by the year 2030. They call it 30 by 30.
"We want that 30% and I think we're well on our way," said Supervisory Special Agent Marlo Graham.
Agent Graham often attends recruiting events.
"We see women do well on all facets of the test, the biggest hurdle is getting women through the door that are applicants. Traditionally law enforcement has been a male dominated work position," said Agent Graham.
She says times have changed since she started with the FBI 19 years ago.
"Initially, when I was a new agent, I would get people who would say, 'I didn't know they let women be FBI agents,'" said Agent Graham.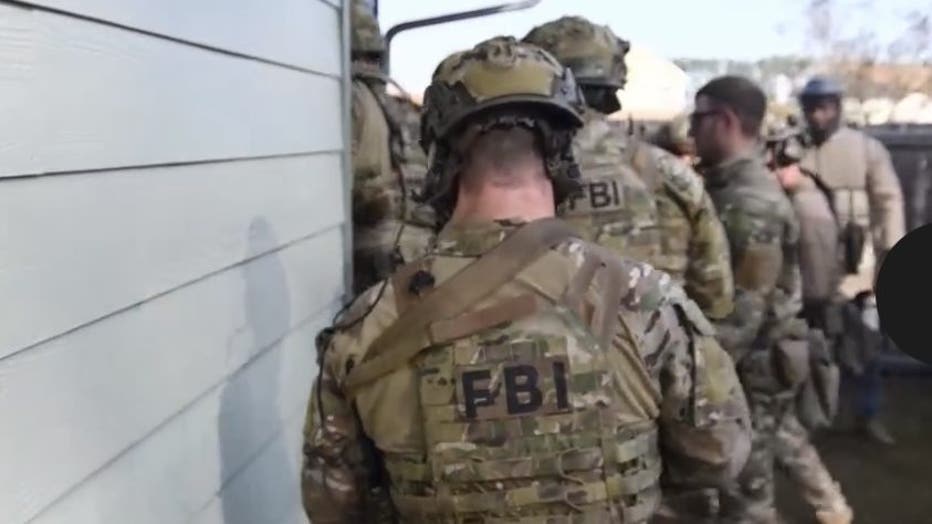 Granted, the image of men in dark suits and sunglasses may have been around for a while, but Agent Graham says women are in all roles at the FBI, from SWAT, to cybersecurity, to firearms instructors.
They just need more of them. The FBI has been busy recruiting, including going to high schools and colleges.
"It's an awesome career, you just have to be willing to take a chance, and we'll take it from there," said Farley.
Other law enforcement agencies have also taken the 30-by-30 pledge, including Atlanta Police and Emory University Police.