Road rage, drunken night: Two suspects arrested in Fayette County for mishandling guns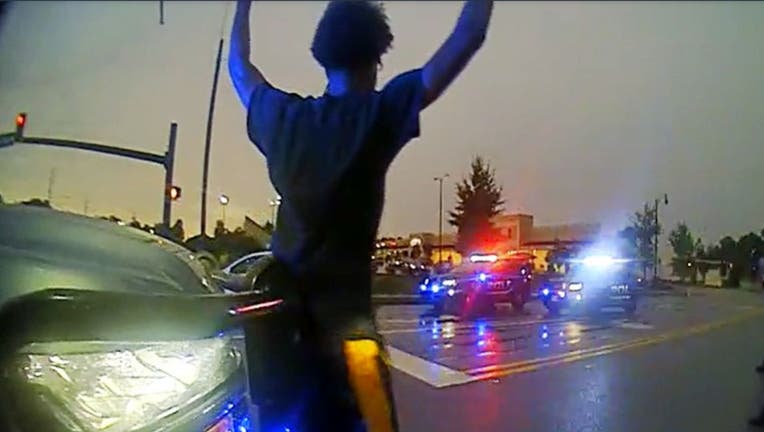 article
FAYETTE COUNTY, Ga. - Two suspects were arrested over two separate incidents of inappropriate conduct with firearms over the weekend in Fayette County.
The first suspect was arrested after the sheriff's office heard an intoxicated subject had discharged a firearm at a mobile home park.
The second suspect was taken into custody after firing a gun during a road rage encounter.
"These types of calls are not only dangerous, but it is also very important that they are handled correctly and safely," a spokesperson for the Fayette County Sheriff's Office said. "Thankfully, no one was harmed this weekend."