Family of fallen Georgia State Patrol cadet gifted new mortgage-free home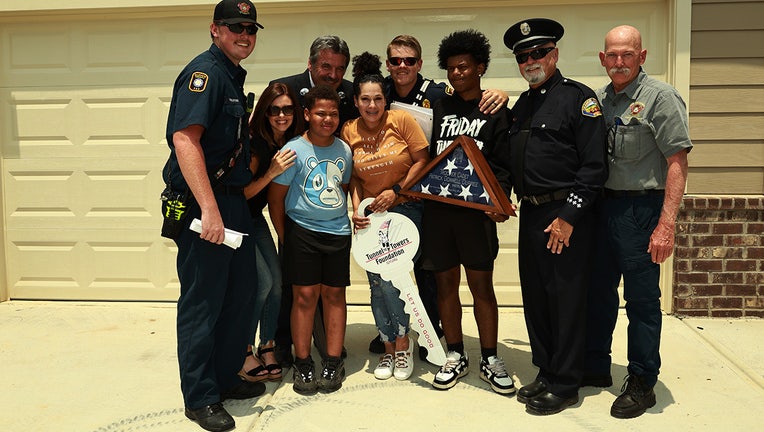 article
CARTERSVILLE, Ga. - The family of a fallen Georgia State Patrol cadet is waking up in a new home this morning with the help of the Tunnel to Towers Foundation.
On Sept. 8, 2022, Patrick Dupree was training at the Public Safety Training Center when he collapsed. Medics rushed him to a local hospital, where he died. 
The veteran police officer left a wife and three children. He was just 36-years-old.
Shanna Dupree says her husband was a walking angel on earth who loved his family.
"Last month, he told me, 'If I go out, I want to go out doing what I love.' He was at that trooper training, doing what he loved, reaching for his goals. I'm proud of him," Dupree said.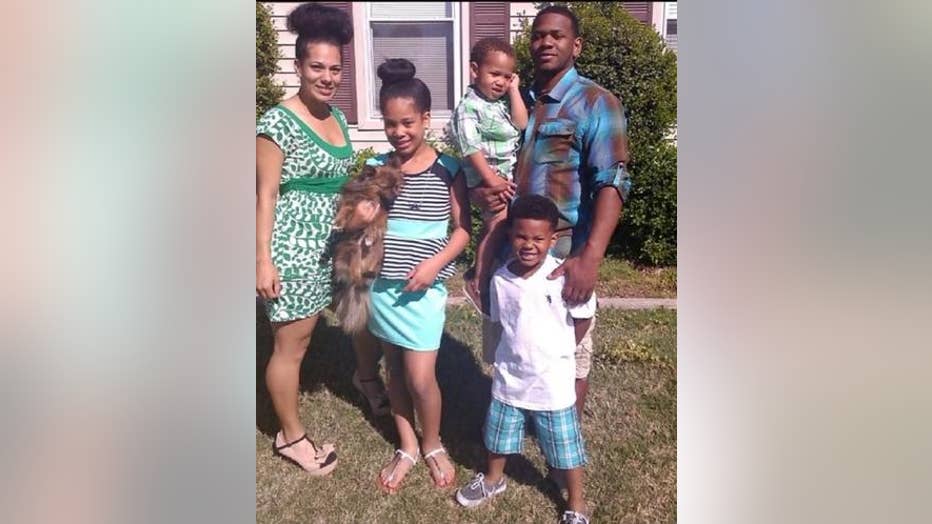 A year after his death, the Tunnel to Towers Foundation honored Dupree's memory by awarding his family a new place to call home.
During a private ceremony on Sept. 11, Shanna Dupree, her daughter, and two sons received the keys to a mortgage-free home in Cartersville.
"Twenty-two years ago, when America was attacked, first responders, like my brother, ran towards the danger with one goal, to save lives. Every first responder in every community in America embodies that heroism, that selflessness and willingness to give up their lives to save a stranger. I'm honored to provide a forever home to Shanna in her husband's memory," said Frank Siller the chairman and CEO of the Tunnel to Towers Foundation.
You can learn more about the Tunnel to Towers Foundation on the organization's website.