Ex-Doraville officer indicted for malice murder in death of 16-year-old Susana Morales
GWINNETT COUNTY, Ga. - A former officer of the Doraville Police Department has been indicted and faces the most severe murder charge the state can offer in the death of Susanna Morales.
Miles Bryant, 22, was arrested In February and terminated from the Doraville Police Department. The arrest warranted stated Bryant dumped the 16-year-old girl's naked body in the woods. His charges were eventually upgraded to felony murder and kidnapping.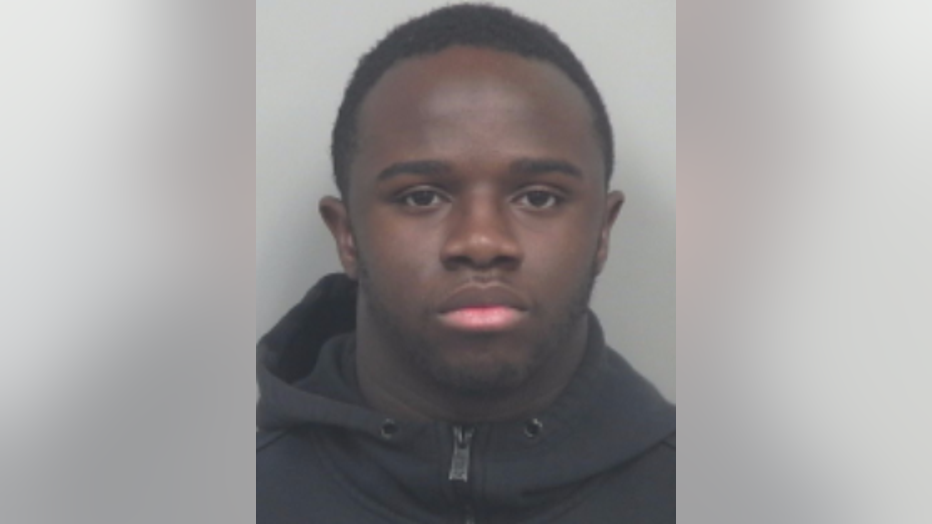 Former Doraville Police Department Officer Miles Bryant arrested in death of 16-year-old Susana Morales. (Gwinnett County Sheriff's Office)
On Wednesday, a Gwinnett County grand jury indicted Bryant on charges of malice murder, felony murder, kidnapping, and false report of a crime. Malice murder is the most severe murder charge under Georgia law.
The false report charge stems from when Bryant claimed his personal car had been broken into last summer and a gun was taken from inside. Bryant was denied bond by a judge last month.
HISPANIC RESIDENT DEMAND CHANGE FROM POLICE AFTER SUSANA MORALES' MURDER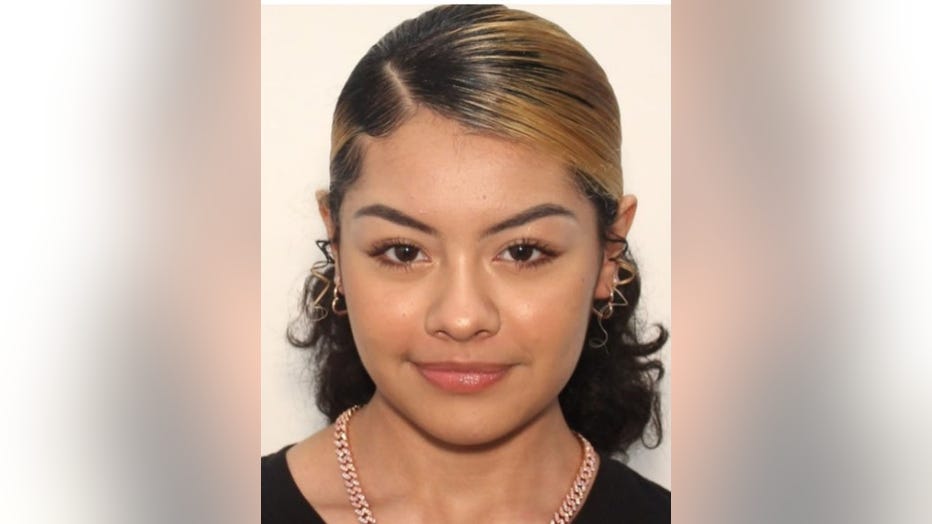 Susana Morales (Gwinnett County Police Department)
Morales was reported missing in July, six months before her body was found.
Family members told police they hadn't seen her since the evening of July 26. That night, detectives said Morales texted her mom at 9:40 p.m. to tell her she was on her way home from Windscape Village Lane, but never came home. She was reported missing the next day.
Officials confirmed an app on her cell phone showed that she was walking in that direction between 10:07 p.m. and 10:21 p.m., but detectives said they have reason to believe she had actually gotten into a vehicle.
Between 10:21 p.m. and 10:26 p.m., her phone indicated that she was in the area of Oak Loch Trace and Steve Reynolds Boulevard. Her phone pinged that location until it either died or was turned off. Morales never made it home.
NEW STALKING CHARGES AGAINST FORMER OFFICER CHARGED IN MORALES' DEATH
On February 6, officers responded to the area between near the Gwinnett-Barrow County line after someone reported seeing what they believed were human remains in the forest.
The Gwinnett Medical Examiners' office tested the remains and confirmed DNA and dental records matched Morales.
Since his arrest, Bryant has been linked to a 2019 burglary in Snellville connected to the alleged stalking of another woman.