Emmy-winning Atlanta journalist Maynard Eaton dead at 73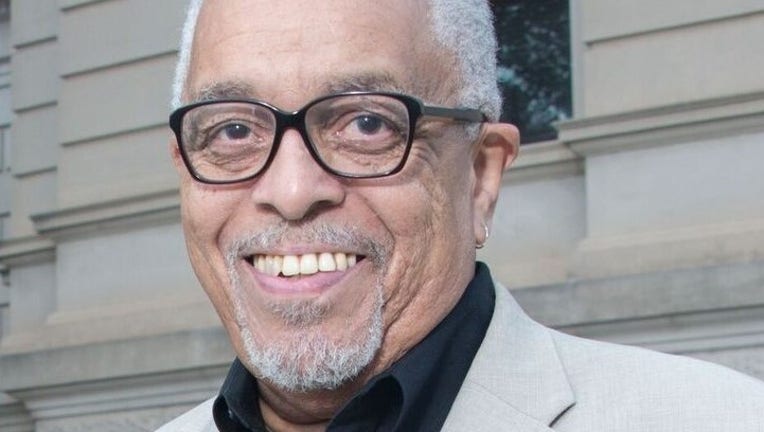 article
ATLANTA - Former Atlanta television news reporter and Emmy Award-winning journalist Maynard Eaton died Tuesday evening, according to a statement from his family.
Eaton's cause of death has been linked to a short battle with lung cancer. He was 73.
Upon news of his passing, Atlanta Mayor Andre Dickens released a statement highlighting Eaton's "persistence and dedication" in making sure 'Black voices were heard.
"For decades, Maynard Eaton was synonymous with journalism in Atlanta — covering Atlanta City Hall and the Gold Dome," said Dickens.
"An eight-time Emmy Award winner, his persistence and dedication to informing his audiences earned him numerous awards, but also the trust and respect of the community," Dickens added. "Maynard worked to ensure Black voices were heard, and that Black communities had the same access to information as others — and Atlanta is a better city because of those efforts. My thoughts are with his family and loved ones."
Eaton won eight Emmy Awards for TV news reporting, he was honored by the National Newspaper Publishers Award (NNPA), he won two Atlanta Association of Black Journalist awards for his excellence in writing and reporting, and multiple honors from the National Association of Black Journalists.
He would earn a Master's of Arts degree from Columbia University's Graduate School of Journalism. Eaton taught journalism at Hampton University and Clark Atlanta University.