Electronic Arts laying off 800 employees, restructuring company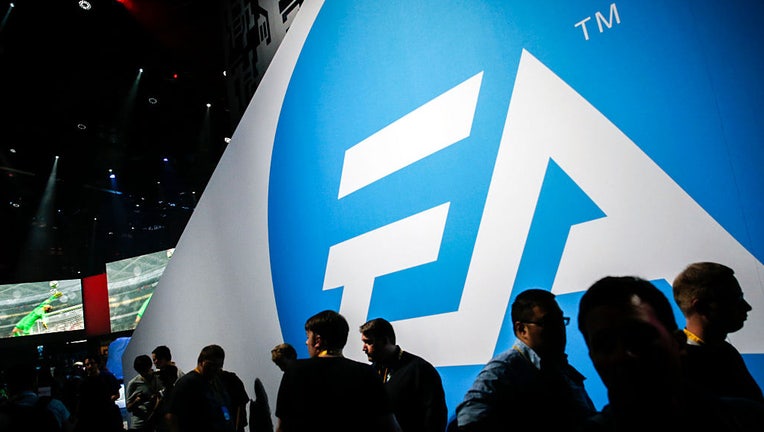 article
Electronic Arts is cutting six percent of its staff, which amounts to 800 employees, Variety reported. 
CEO Andrew Wilson announced the news Wednesday in a blog post on the company's website. 
The video game titan, known for the popular games "Madden NFL, "EA Sports FIFA 23," and "The Sims," is making the changes to focus on "strategic priorities, the memo stated. 
RELATED: Hasbro laying off 1,000 employees amid cost-savings push
"As we drive greater focus across our portfolio, we are moving away from projects that do not contribute to our strategy, reviewing our real estate footprint, and restructuring some of our teams. These decisions are expected to impact approximately six percent of our company's workforce," Wilson said. 
"This is the most difficult part, and we are working through the process with the utmost care and respect."
EA had roughly 12,900 employees at the end of March last year and expects to incur between $170-$200 million in charges related to the company restructuring, Reuters reported.
EA will provide opportunities for workers to move into other projects.  And if it's unable to happen, they will be given severance pay and additional benefits, Wilson explained. 
Citing analytics firm Circana, Reuters noted that video game sales in 2023 were down, with spending on video game content dipping by 2%. 
According to Variety, EA reported net earnings of $2.34 billion for the last three months of 2022, down 9% from the year earlier. 
This story was reported from Washington, D.C.