Douglasville restaurant owner killed by falling tree during storm
DOUGLASVILLE, Ga. - A driver was killed by a falling tree that crushed his car in Douglasville during Monday morning's violent storm.
Firefighters received a call of an occupant trapped at approximately 10:36 a.m. on Campbellton Street between Woodrow Avenue and Spring Street in Douglasville.
"When firefighters arrived at the scene, they discovered the driver was trapped inside the vehicle with power lines and a tree on the vehicle."  Douglas County Communications Director Rick Martin said. "Firefighters had to extricate the driver who we are only identifying as a male at this time until next of kin are notified."
MORE: Deadly storm causes damage in Douglas, Fulton counties
FOX 5 Atlanta's Doug Evans learned the victim is the owner of a Douglasville barbecue restaurant. The restaurant announced on social media on Wednesday it was closing early. 
Scot Hudson was the owner of a popular Hudson's Hickory House restaurant in Douglasville.
"He cared more about people than he did himself, he did have the biggest heart in this county," said Wayne Lanham.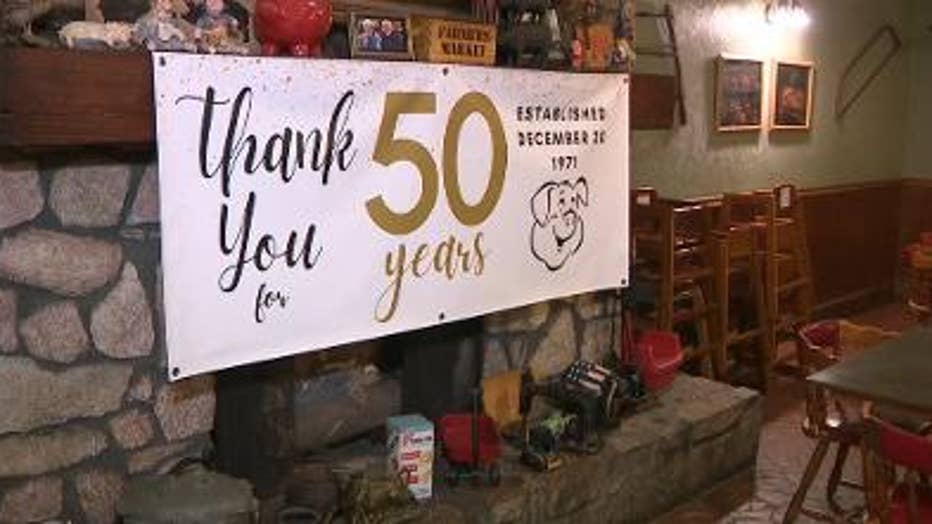 Lanham said he and Hudson had been friends for 46 years.
"We got in trouble together, his daddy used to tell us boys whatever you're doing I've already done it so don't think we don't know what you're doing," said Lanham.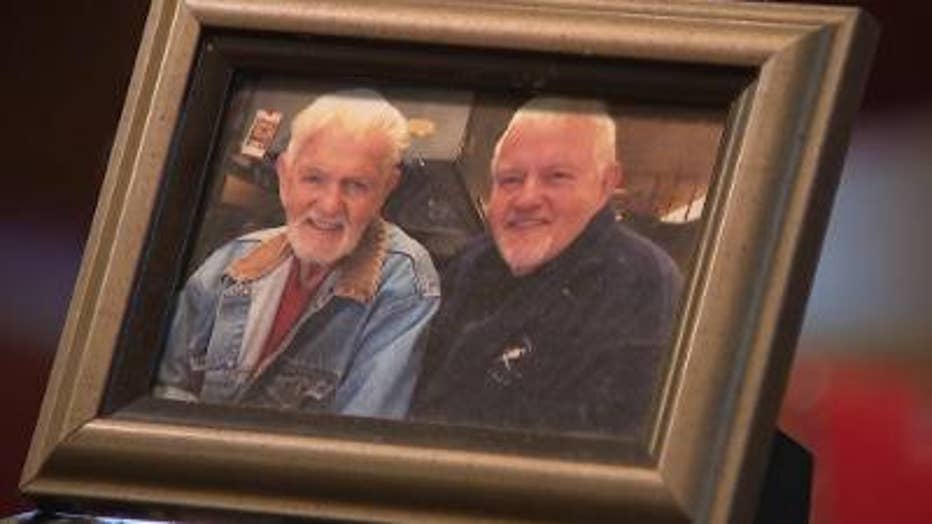 Hudson's dad, Buford, started the restaurant 50 years ago. Scot worked alongside his parents since he was a child.
The 60-year-old businessman was in his SUV heading to work as the weather in Douglas County turned severe. Winds caused a giant tree to crash down on his SUV.
"This is a very tragic loss and this place won't be the same without him," said Stacy Taylor.
Taylor has worked for Hudson's for 8 years, before that her mom worked here. She said it seems Scot was always doing something for someone in the community.  
"Scot is the type of person you don't find no more, he's one of a kind.  He would do anything for anyone," said Taylor.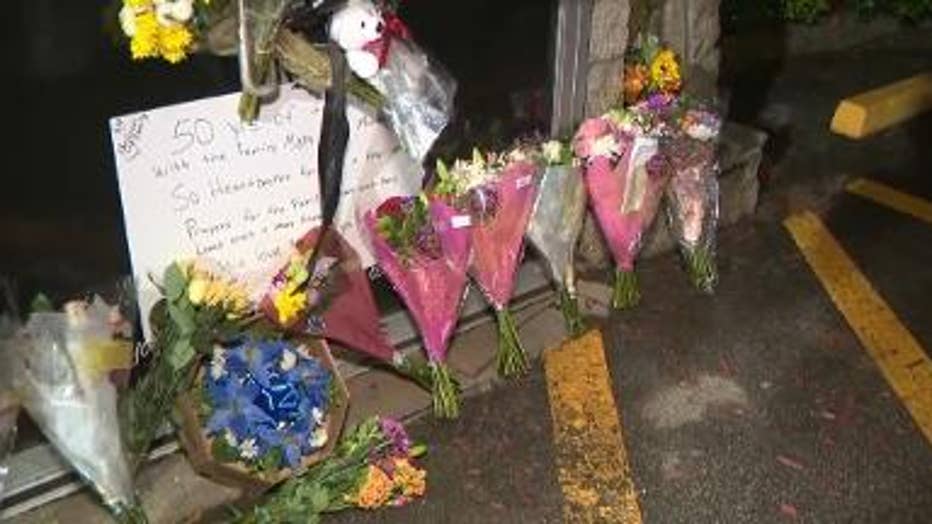 Ronald Harrison has been a cook at Hudson's for 40 years.  
"Scot never turns his back on anyone who wants food, they come in here, he'd say feed 'em!" said Harrison.
Harrison said he and Scot were like brothers. Earlier in the day, he spent time with Scot's dad, Buford.
"He said God just needed somebody to cook barbecue for him, he called him home," said Harrison.
One homeowner on Orchard Road in Douglasville — about a 15-minute drive from downtown Douglasville — reported their pet was killed during the storm.
The National Weather Service is surveying the areas hard-hit by the storm to determine if the damage was caused by a tornado or straight-line winds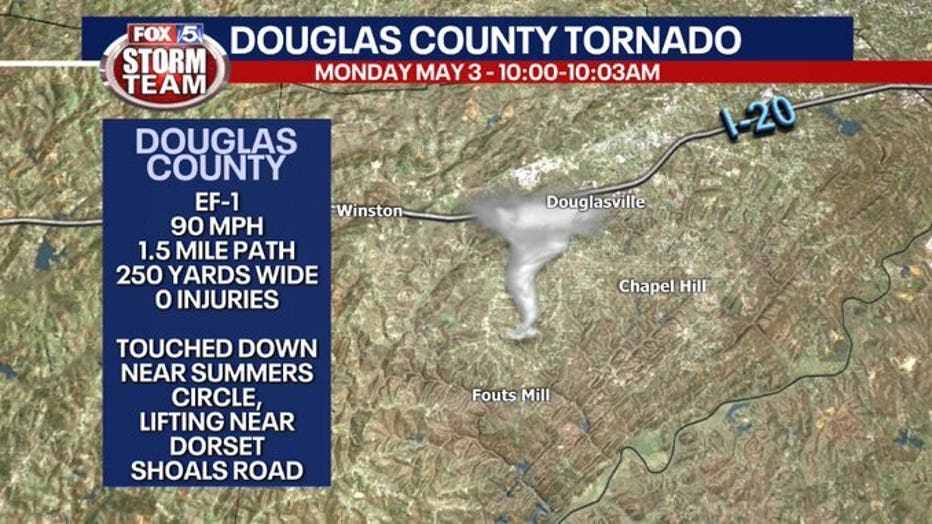 Officials have not officially released the name of the victim.
WATCH: FOX 5 Atlanta live news coverage
_____
Sign up for FOX 5 email alerts
Download the FOX 5 Atlanta app for breaking news and weather alerts.