Man identified in deadly Scottsdale apartment shooting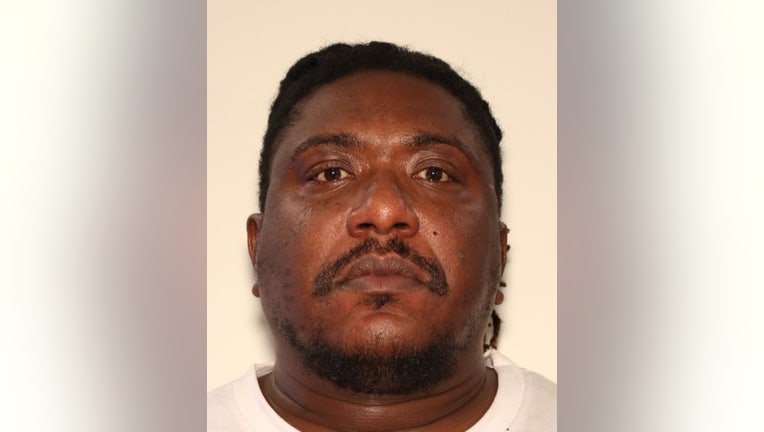 article
DEKALB COUNTY, Ga. - Police in DeKalb County need help in finding the person who shot and killed a 45-year-old Scottdale man earlier this month.
Carlie Carter was gunned down in the Oak Forrest Apartments in the 300 block of Hatton Drive at around 9:33 p.m. on Aug. 12.
Investigators believe Carter was a bystander and was struck by crossfire during a fight nearby.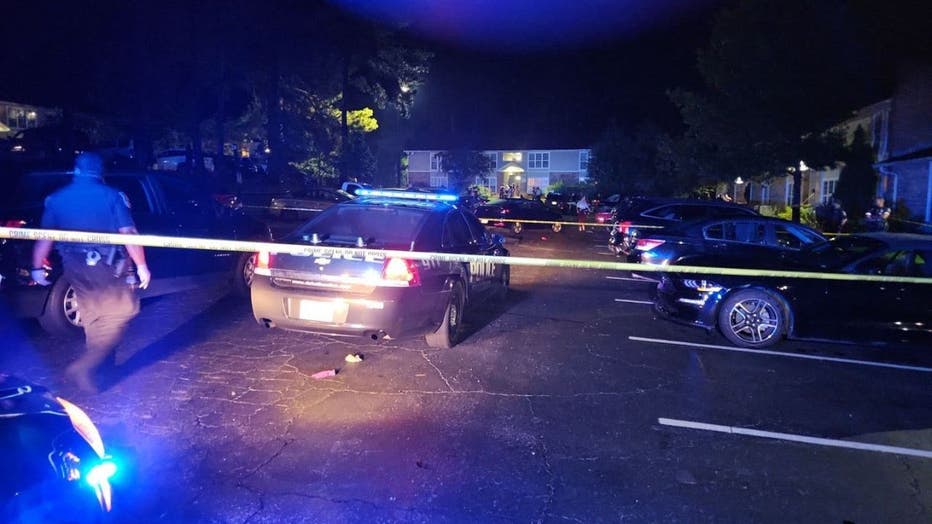 (Credit: DeKalb County Police Department)
His family members are devastated.
Anyone with information in the case is asked to call the DeKalb County Police Homicide/Assault Unit at 770-724-7850 or Crime Stoppers at 404-577-TIPS (404-577-8477).