Bystander shot, killed in fight on Hatton Drive, police say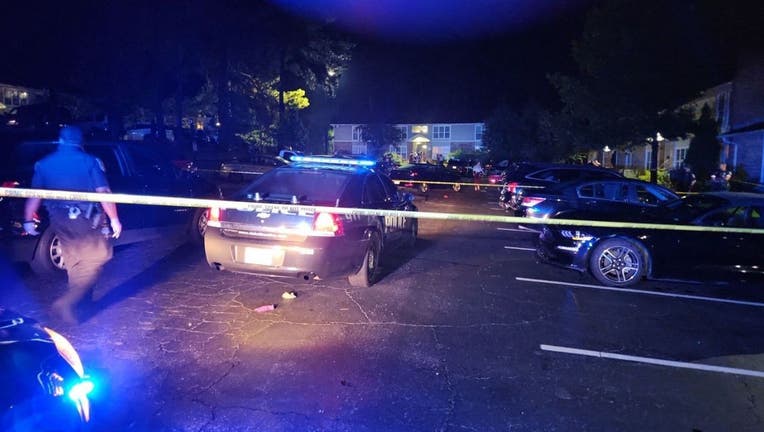 article
DEKALB COUNTY, Ga. - One person is dead, another is in custody after a fight led to gunfire in DeKalb County Saturday night.
Police found a man in 40s deceased in the 300 block of Hatton Drive at around 9:33 p.m.
They don't believe the victim was involved at all in the fight, but that he was caught in the crossfire. His family members are devastated.
One person faces charges, but it is not yet clear what they have been charged with.
Police have not released the identities of the victim, nor the suspects.
This story is breaking. Check back for details. If you have additional information, pictures, or video email newstipsatlanta@fox.com.