Baby delivered prematurely after mother killed dies 4 months after shooting
DEKALB COUNTY, Ga. - Additional charges are expected for a man accused of shooting a 20-year-old pregnant DeKalb County woman after her premature infant dies.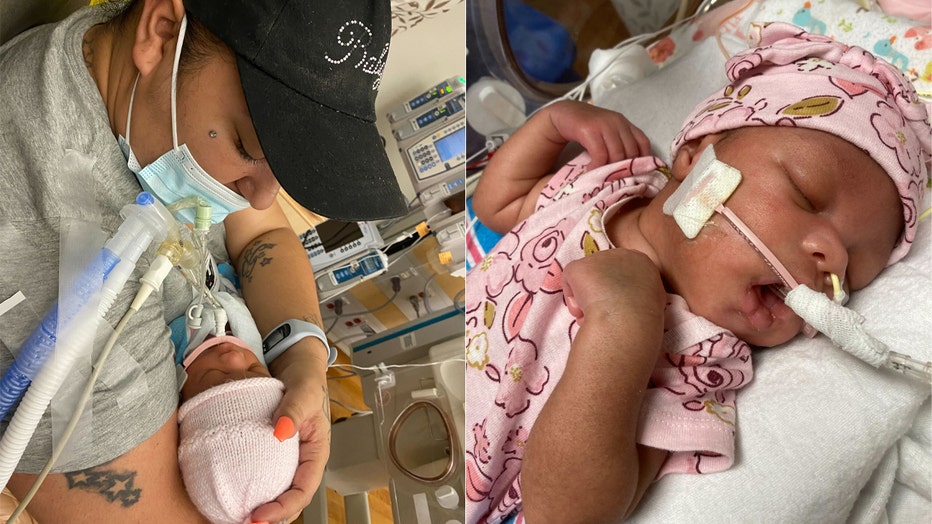 Shaniyah Rodriguez was 8-months pregnant when she was shot to the head inside an apartment along Old Singleton Lane in the Brannon Hill condominium community in Clarkston on Feb. 2. She died from her injuries.
The infant, Milliani, was delivered prematurely by C-section at Grady Memorial Hospital, leaving the baby in critical condition.
Shaniyah poses next to her mom for a photo. (Credit: Adrienne Rodriguez)
Police confirmed this week Milliani died.
Diamonte Oiy'Shawn Haithcoats, 22, of Stone Mountain, was arrested by members of the DeKalb County Sheriff's Office Fugitive Unit and DeKalb County Police SWAT team on Feb. 27 outside a barber shop on Memorial Drive.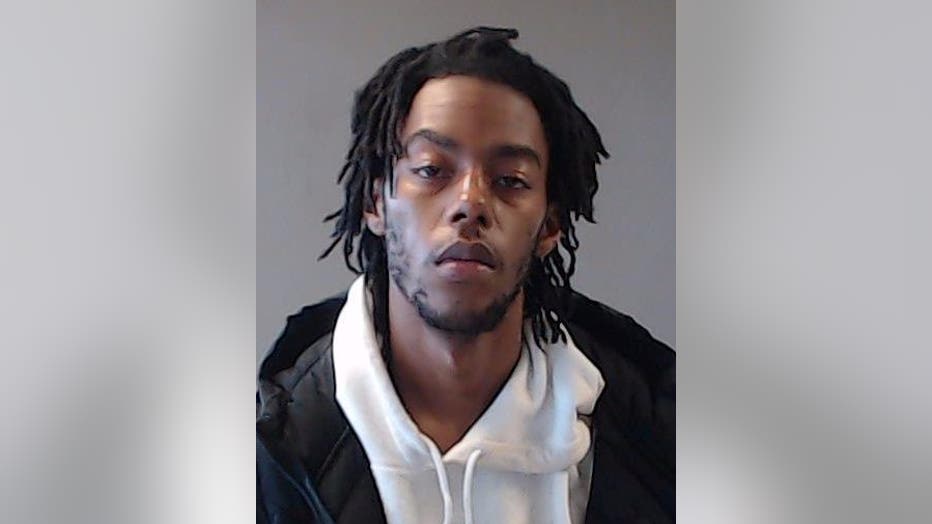 Diamonte Oiy'Shawn Haithcoats (DeKalb County Sheriff's Office)
Shaniyah's mother Adrienne told FOX 5 in February she's far too angry to cry. This isn't the first time she was forced to deal with losing one of her children. 
Her 13-year-old son Nizzear was shot and killed in Carrollton during a home invasion. Police said the burglar intended to shoot someone else, but killed the young teen instead.
Adrienne Rodriguez said she's praying her granddaughter will live a long full life.
From: FOX 5 Atlanta
Adrienne now has one child left after losing two to gun violence.
No word from the DeKalb County District Attorney's Office on what additional charges Haithcoats will face.