Man wanted for deadly armed robbery in DeKalb County arrested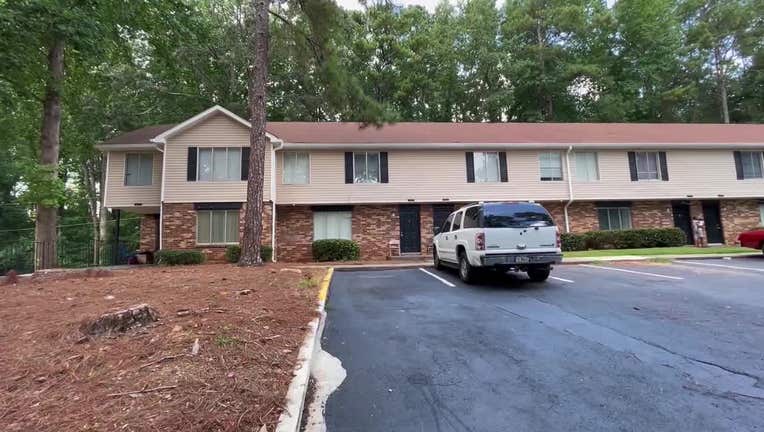 article
DEKALB COUNTY, Ga. - The man wanted for the deadly shooting of 40-year-old man at a DeKalb County apartment complex in August 2022 has been arrested.
Chris L Jackson, 19, of Atlanta, has been charged with felony murder and armed robbery.
Jackson is accused of shooting and killing Tarvies Thomas during an armed robbery at the Hidden Hills Apartments, located in the 3000 block of Belvedere Circle in Decatur on August 30, 2022, according to his arrest warrant.
DeKalb County Police say officers arrived just after 11 a.m. to find Thomas unresponsive. He was rushed to an area hospital where he later died.
Jackson was arrested along Fairburn Road SW and despite attempting to flee, was apprehended by a K-9 officer. Jackson was taken to an area hospital for treatment.
Investigators say officer found Jackson with several weapons, which have been taken into evidence.
The DeKalb County Sheriff's Office Fugitive Unit, Georgia State Patrol, U.S. Marshall's, Atlanta Police Department and the Fulton County Sheriff's Office K9 Unit were involved in Jackson's arrest.
He has since been released from the hospital and booked into the DeKalb County Jail where he remained late Friday night without bond.
No word on when his first appearance is scheduled.