DeKalb County DA: Former CEO Burrell Ellis will not be retried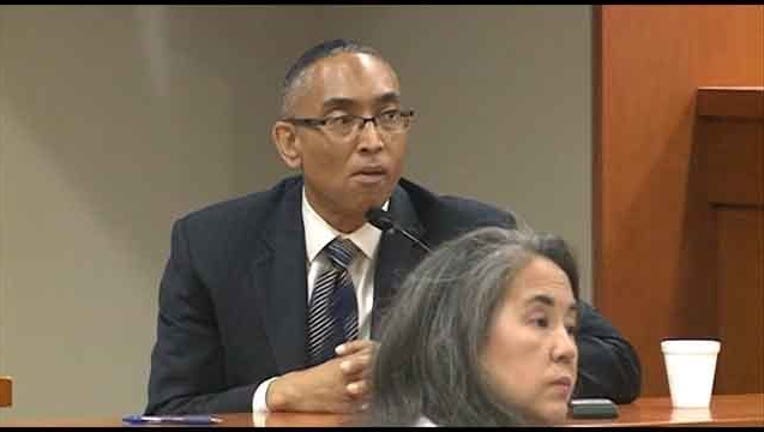 article
DEKALB COUNTY, Ga. - Former DeKalb County CEO Burrell Ellis will not be tried again for attempted extortion and perjury. The county's new district attorney made the announcement Monday afternoon.
District Attorney Sherry Boston made the announcement at the DeKalb County Courthouse.
Ellis' first trial on charges he pressured county vendors to make contributions to his 2012 re-election campaign ended in a mistrial. He was convicted in his second trial in July 2015, but the Georgia Supreme Court overturned the sentence after Ellis served his jail time. The court said it found technical errors occurred during the trial.
After the courts overturned Ellis' conviction last year, he received back pay. He was also re-instated as CEO and served for just a couple of weeks until his term expired at the end of the year.
RELATED: DeKalb County CEO Burrell Ellis returns to his office