GBI: Police officers shoot, kill kidnapping suspect in Decatur
DECATUR, Ga. - The Georgia Bureau of Investigation has been called to investigate a deadly police shooting of a kidnapping suspect that shut down multiple roads near downtown Decatur early Tuesday morning.
A GBI spokesperson said the victim is a 24-year-old man who is not from Atlanta and has only been in the area a little over a month. 
The GBI says the incident began around 11 p.m. Monday night when officers responded to a 911 call in Chamblee about a kidnapping. 
The caller told officers that their friend had been kidnapped by an unknown man and was able to give investigators a description of the car involved and what the male victim was wearing.
On Wednesday, authorities identified the suspect as 21-year-old Tyrone Penny.
"The caller was able to provide information as to what his friend was wearing, what type of vehicle they were in and I have just received info from our agents that the kidnapping victim was able to send over his location to police," GBI Spokespeson Nelly Miles said.
Thanks to that description, officers located the car shortly after in Chamblee, after a failed traffic stop, followed the driver into Decatur. The chase ended with the driver crashing and trying to flee on foot onto the railroad tracks near West Howard Avenue.
Police officers say they attempted to deploy a Taser but it was ineffective. They ended up on railroad tracks in Decatur. 
At some point in the chase, officials say multiple Chamblee police officers fired their weapons, hitting Penny. Medics rushed him to a nearby hospital where he died from his injuries. 
According to the GBI, the male victim was found safe. A few offices received minor injuries during the chase.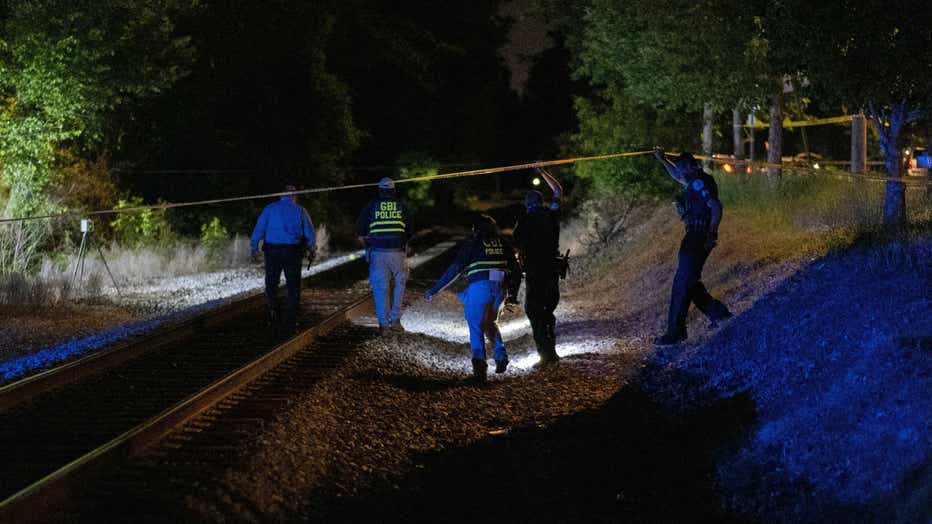 Police also report that the car involved was reported as being stolen out of DeKalb County. A handgun was also found at the scene near the man.
The crime scene shut down multiple Decatur roads including West College Avenue between South McDonough Street and Adams Street and West Howard Avenue between North McDonough Street and Commerce Drive.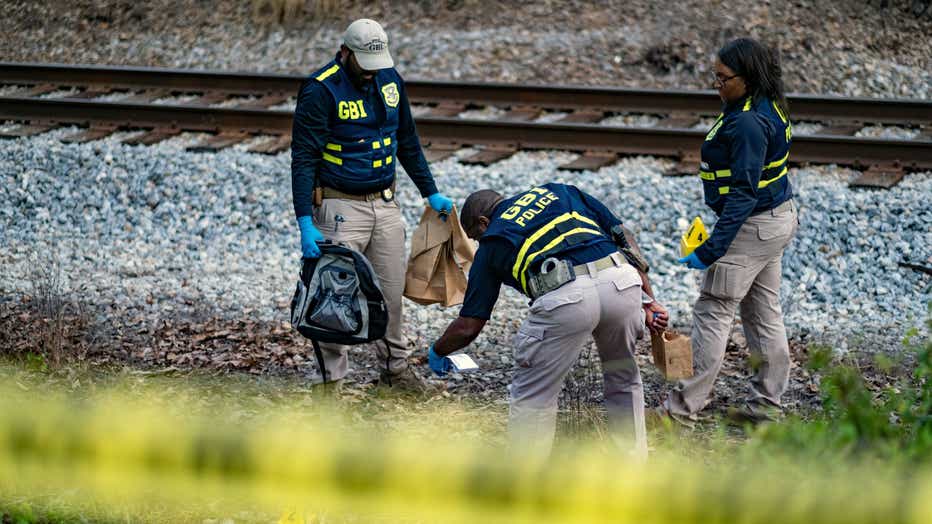 The GBI is continuing its independent investigation and will turn the case over to the DeKalb County District Attorney's Office for review.
WATCH: FOX 5 Atlanta live news coverage
_____
Sign up for FOX 5 email alerts
Download the FOX 5 Atlanta app for breaking news and weather alerts.