18-year-old charged in deadly hit-and-run at Cumberland Mall
COBB COUNTY, Ga. - An 18-year-old is facing criminal charges after Cobb County police say she killed a woman in a crash at Cumberland Mall.
Officials say the crash happened in the parking lot of the mall on the night of July 16.
According to police, 25-year-old Paige Jenkins was severely injured when she was hit by a vehicle while walking in the parking lot.
Medics rushed her to a local hospital, but she wasn't able to survive her injuries.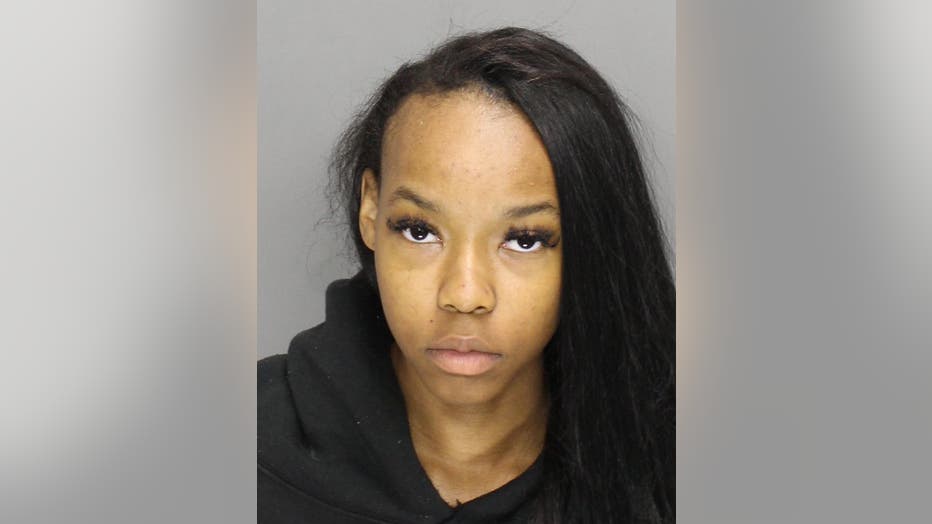 Vanessa Robinson (Cobb County Sheriff's Office)
Investigators say the driver, identified as Vanessa Robinson, didn't stop after hitting Jenkins.
Cobb County officers arrested Robinson Monday with the help of the Fairburn Police Department.
Paige Jenkins' sisters tell FOX 5 the family was walking to their car in the Cumberland Mall parking lot when they crossed paths with Vanessa Robinson.
"She almost hit me with her car first, and she had said something along the lines of, 'Watch where you are going'," Jenkins' sister Kecia Lewis told FOX 5's Deidra Dukes. "And I said, 'I'm the pedestrian you watch where you are going', and shooed her off. And she had exchanged some words and that's when Paige heard us arguing, and she came back and said, 'Watch where you are going.'"
Lewis said Robinson drove off, then circled back around.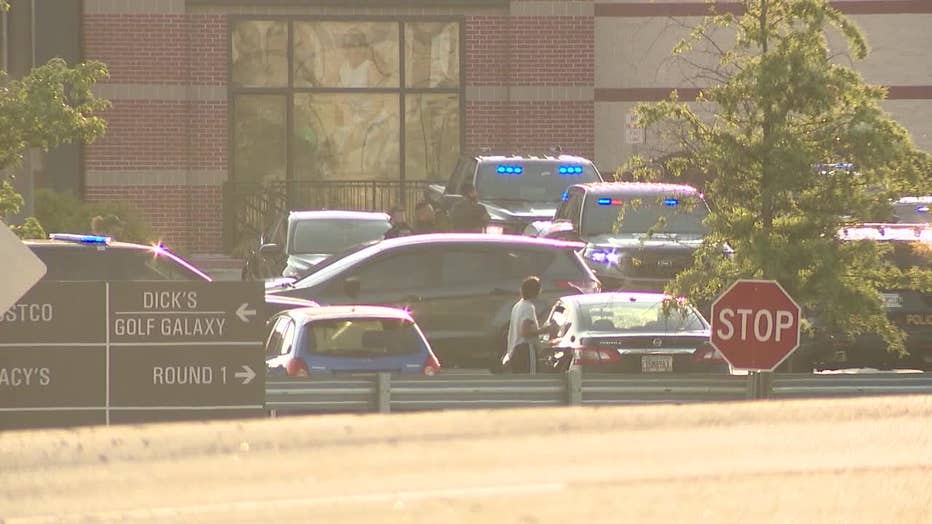 "We see them pull around, and she stops for like a second and then my sister just hit the car," Lewis said. "She ran over my sister's body."
Robinson fled the scene. Jenkins was rushed to Wellstar Kennestone Hospital, but did not survive her injuries.
Police tracked down Robinson and she was taken into custody in Fairburn. 
If you have information about the crash, call the Cobb County Police Department at (770) 499-3945.