Reward offered in homicide of 2 men found shot in head at Coweta County home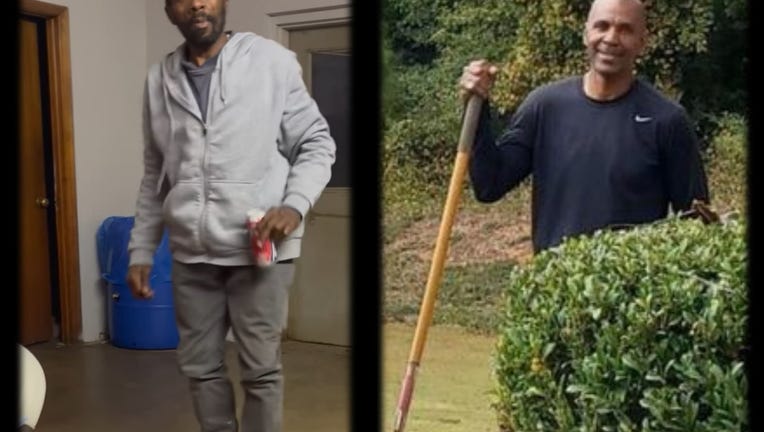 article
SENOIA, Ga. - Investigators in Coweta County are pleading for anyone to come forward with information in the deaths of two men found shot in the head in January.
Marvin Bridges and Kip Harris were found shot at a home along Deep South Road near Johnson Road in Senoia, according to the Coweta County Sheriff's Office. One of the men was dead at the scene, the other was flown by helicopter to Grady Memorial Hospital in Atlanta, where he later died.
The discovery was made just after midnight on Jan. 17. Five days later, investigators posted reward of up to $2,000 for information leading to the arrest and indictment of the person or people responsible.
"Investigators in this case are of the mind that there are people in the community who may have information that can help solve this case. They may be reluctant to come forth due to a number of factors including fear, intimidation, or bringing attention to other criminal activity," wrote Investigator Stacy Beckom in an open letter to public.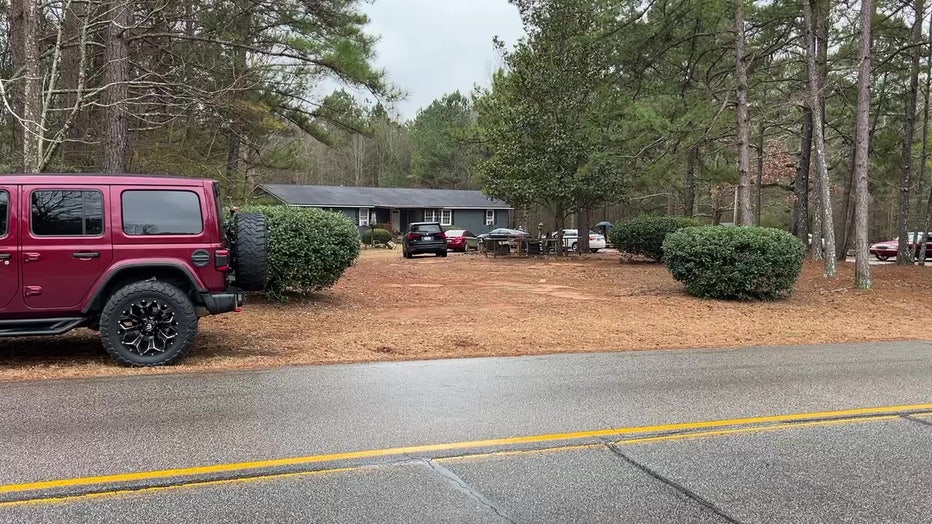 Investigators say they have been working on several leads, but need more to make an arrest. They are hoping someone will be able to anonymously step forward with the evidence needed to break the case open.
"We would also like to assure anyone that has any other concerns to be aware that we are only looking for information in this case, and questions will be limited to the scope of the homicides only," wrote Investigator Beckom.
Anyone with information about the case is asked to call Investigators Beckom at 678-423-6699.