Clayton County correction officer, nurse facing charges
CLAYTON COUNTY, Ga. - Less than 24 hours after a Clayton County correction officer was arrested in connection to the vicious beating of a prisoner, a female correction officer and nurse now face charges.
Officer Tabitha Clifton is accused of providing contraband to inmates at the jail. Clifton was arrested for violating her oath of office, according to Clayton County Sheriff Levon Allen.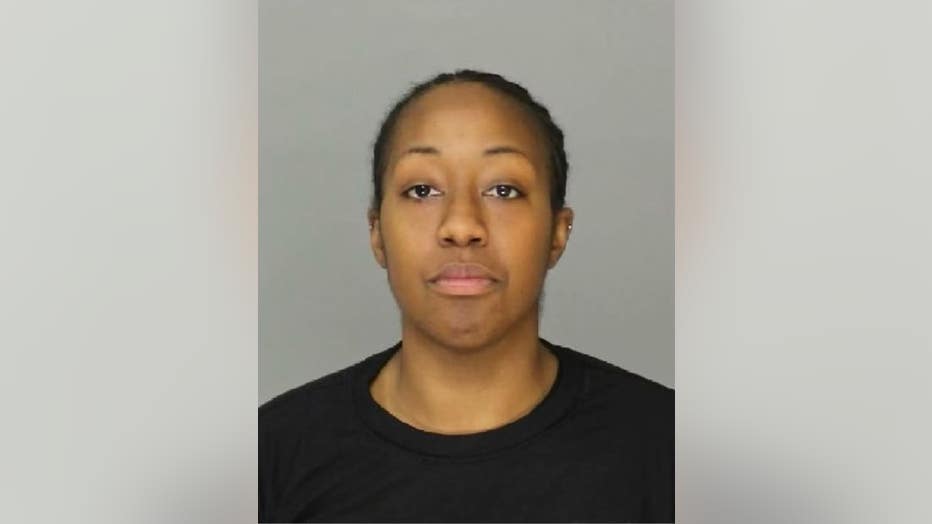 Tabitha Clifton (Clayton County Sheriff's Office).
A nurse at the jail, Jessica Castellanos, is wanted for obstruction of an officer and furnishing prohibited items to inmates. According to the sheriff, Castellanos also provided contraband items to prisoners.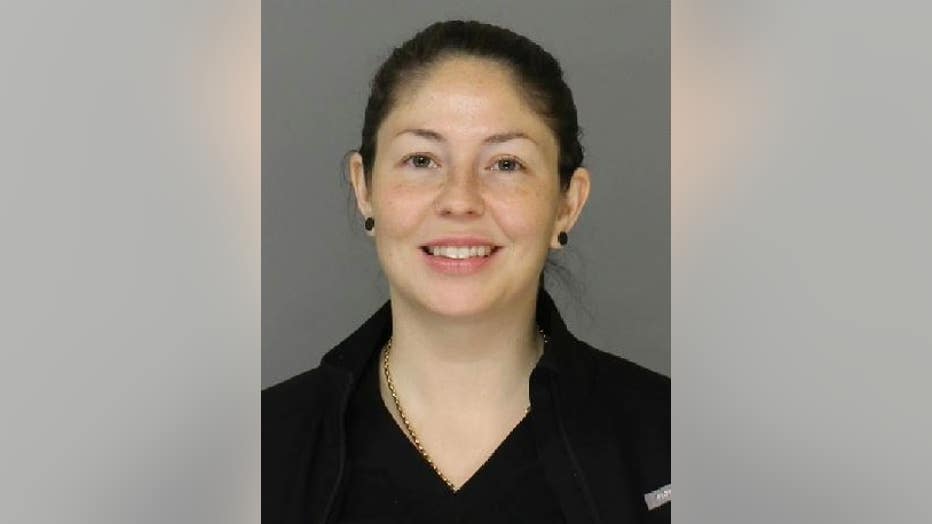 Jessica Castellanos (Clayton County Sheriff's Office).
Thursday night, the sheriff's office announced the arrest of ex-officer Sean Hollinshead for allegedly planning and orchestrating an attack on an inmate, in which the man was stabbed.
Anyone with information on Castellanos is whereabouts is urged to contact the Clayton County Sheriff's Office.