Sheriff: Clayton County corrections officer set up prisoner to be beaten and stabbed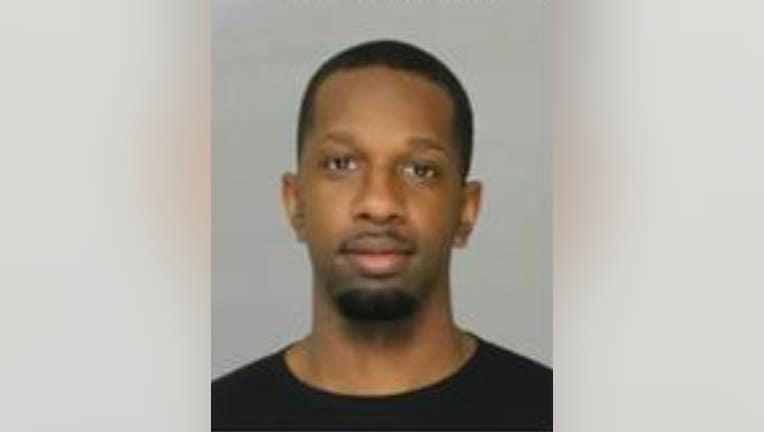 article
CLAYTON COUNTY, Ga. - Clayton County Corrections Officer Sean Hollinshead was fired and arrested Thursday night for allegedly planning and orchestrating a "vicious" attack on an inmate at the jail.
Sheriff Levon Allen says Hollinshead set up the man to be beaten and stabbed by four other prisoners when he sent him into a high-risk housing unit and failed to intervene as the violent attack took place. 
"Let me be crystal clear, I locked up one of my own tonight and will continue to surgically remove any officers or deputies from my rank and file that places citizens, inmates, or employees at risk.
Hollinshead faces charges of criminal negligence and violation of his oath.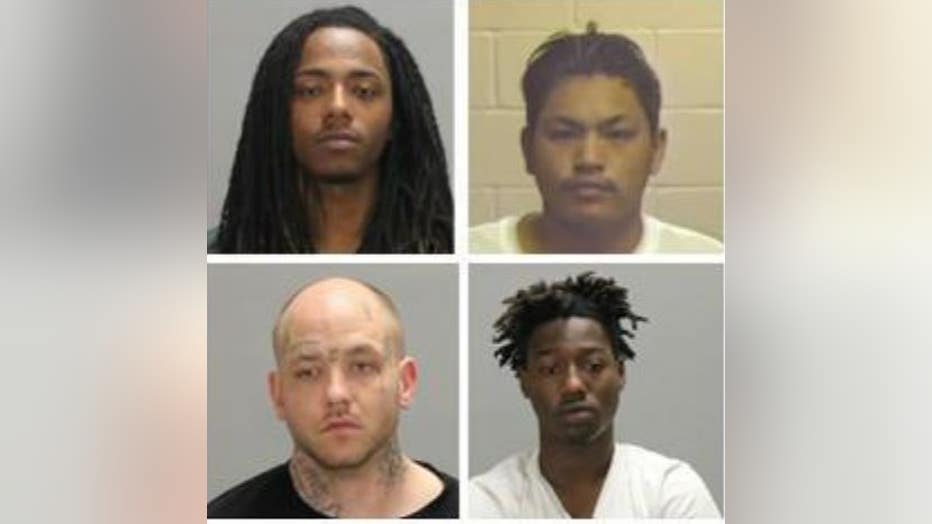 (Clayton County Sheriff's Office)
The four other prisoners involved also face additional charges. Their names and charges were not immediately released.