Clark Atlanta student stuck in Saudi Arabia; protest planned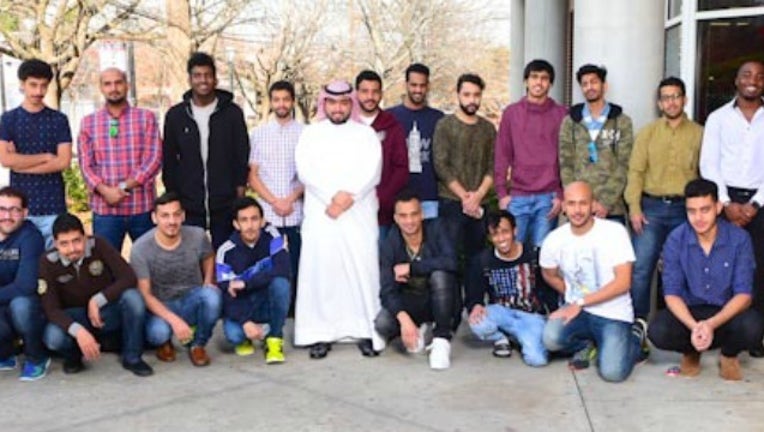 ATLANTA - A Clark Atlanta University student can't return to school due to President Trump's immigration ban. In response, students held a protest at the Robert W. Woodruff Library Monday afternoon. 
University officials say Reham Noaman, a third year Ph.D. candidate, is stuck in Saudi Arabia, unable to return to Atlanta, following Mr. Trump's executive order that suspends all immigration for citizens of seven majority-Muslim countries for 90 days.
"This critical moment in our nation's history calls for students at Historically Black Colleges and Universities to make a stand," student organizer Chinelo Tyler said in a statement. "Therefore today we will announce our strategy to resist the Presidency of Donald J. Trump with non-violent direct action civil disobedience".
Noaman, who studies education leadership at the university, is traveling with her sister, who also attends school in the metro Atlanta area. 
As a condition of her visa status, she is thoroughly vetted each semester by the U.S. Departments of State and Homeland Security. Noaman had returned home for that purpose when she was surprised by the ban.
University officials say they are working with her professors to find an alternative way she can continue her studies remotely.
Clark Atlanta University has 420 international students on its campus, many of whom are from Saudi Arabia, officials said.
NEXT ARTICLE: Decatur international school reacts to Trump's immigration ban