Chick-fil-A may lose spot at Denver airport over stance on LGBT issues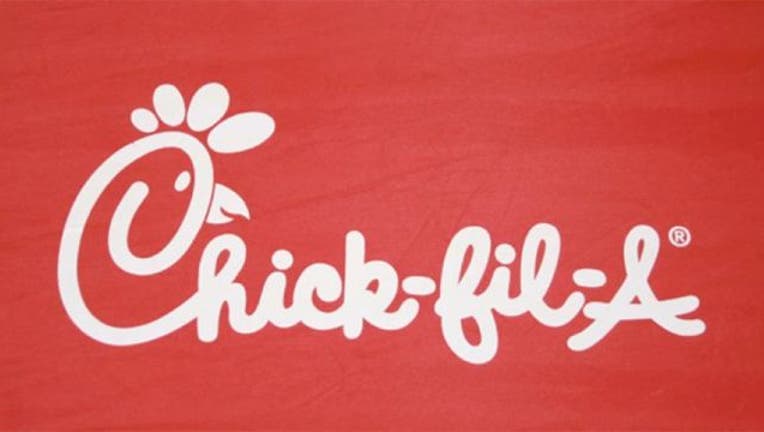 article
Denver, Co. - Atlanta based Chick-fil-A's reputation as an opponent of same-sex marriage may soon keep it from expanding to the Denver airport. At least that was that reasoning the Denver City Council listed for questioning a business proposal that was put before them earlier this week.  
According to an article in the Denver Post, Councilman Paul Lopez, this week called opposition to the chain at DIA "really, truly a moral issue on the city."
Although the franchise owners assured the council that they would adhere to strict non-discrimination laws, that didn't seem to matter to Robin Kneich, the councils first openly gay member. She stated she was most worried about a local franchise generating "corporate profits used to fund and fuel discrimination."
Although it would normally be an easy process to approve an airport restaurant, the addition of Chick-fil-A at Denver International has become political. The deal can still be introduced to the full council at the next meeting if a member steps up, however at this time no one has come to the defense of the fast food chain.
"We can do better than this brand in Denver at our airport, in my estimation," new council member Jolon Clark said.
Read more on the Chick-fil-A debate here