Man sentenced for murder of Carroll County grandmother on 2020 Mother's Day weekend
CARROLL COUNTY, Ga. - A Carroll County jury has convicted a man of the shocking murder of a grandmother over Mother's Day weekend two years ago.
The May 2020 murder of 83-year-old Barbara Gibson shocked residents of the Burwell community in Carroll County.
Andrew James Conard was found guilty of malice murder, felony murder, home invasion, armed robbery, and aggravated battery on March 13.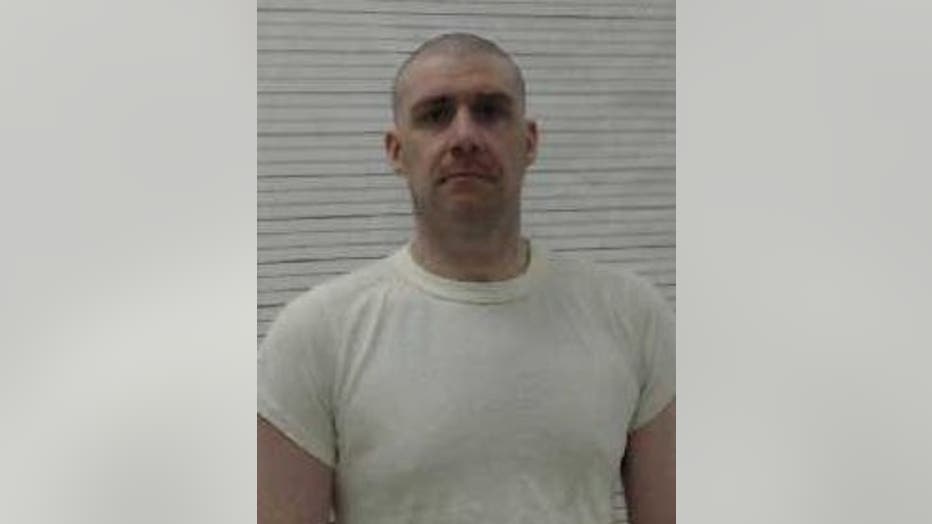 Andrew James Conard  (Georgia Department of Corrections)
The crime happened at her home in the 1900 block of Burwell Mount Zion Road around 6 p.m. May 9, 2020. Prosecutors say Mrs. Gibson was about to take gifts to friends and neighbors. When she opened the door to leave, prosecutors say she was shot multiple times.
Conard, who prosecutors say was the gunman, and his accomplice, Amanda Sperry, initially fled the scene. They returned to the home a short time later, stealing various things such as jewelry, her wallet, and her sewing machine before fleeing again.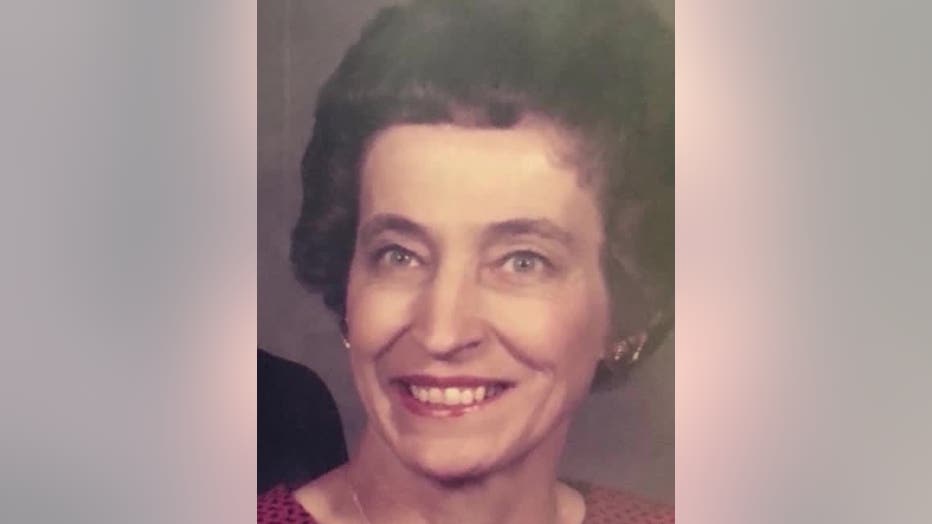 Barbara Gibson  (Supplied)
Investigators say Conard spent the money he stole from Mrs. Gibson's money on methamphetamine, scratch-off lottery tickets, and video poker.
Sperry was fired in May 2020 after stealing lottery tickets and cash from her employer. Prosecutors say the two began robbing others as a way to pay for their vices. Investigators say they targeted other elderly persons in rural areas prior to Mrs. Gibson's murder.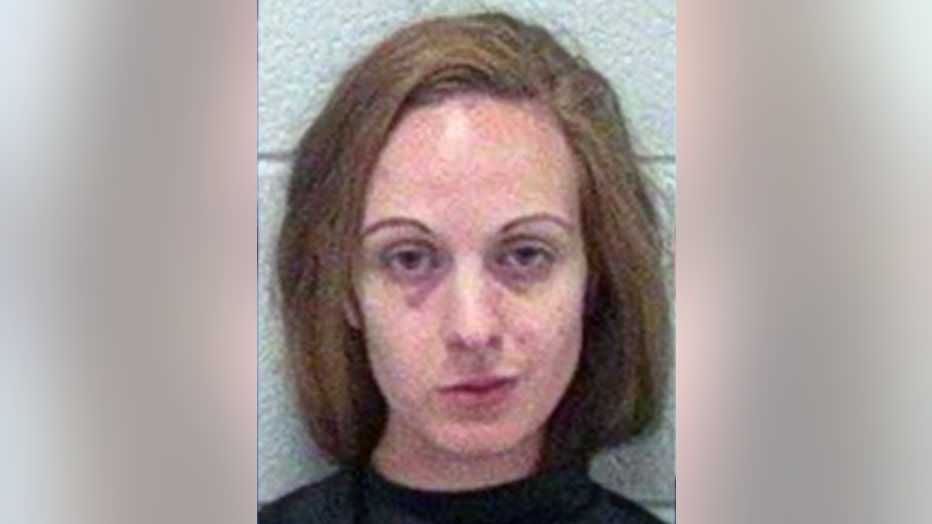 Amanda Sperry (Carroll County Sheriff's Office)
Sperry took a plea bargain, testifying against Conard. She pled guilty and was sentenced to 60 years with 40 to serve in prison.
Conard was sentenced to life imprisonment without the possibility of parole, followed by two additional life sentences, and 20 additional years.
Prosecutors say this was one of the most extensive investigations in recent history in the county.