California 13-year-old girl drives parents' Tesla into pole
SANTA ROSA, Calif. - A 13-year-old girl in California is in for big trouble back home after police say she took her parents' Tesla and hit other cars before smashing into a power pole.
According to the Santa Rosa Police Department, the girl allegedly went on a joyride with the Tesla without her parents' permission. The alleged joyride ended up being a disaster as police say she hit at least three parked cars, a street sign and a utility pole.
When police arrived at the crash scene, the girl and two other juveniles were spotted in the area. All three kids, including the 13-year-old driver, only had minor injuries and were able to hop out of the destroyed Tesla.
Police are investigating whether alcohol played a factor in the crash involving kids who are nowhere close to reaching the legal drinking age. Police ended up calling the girl's family to tell them what had happened – officers did not share the family's reaction.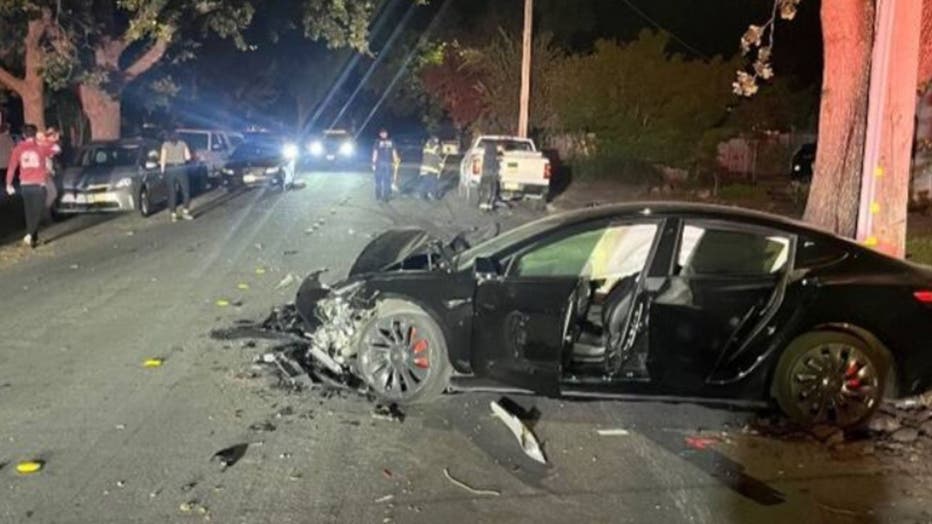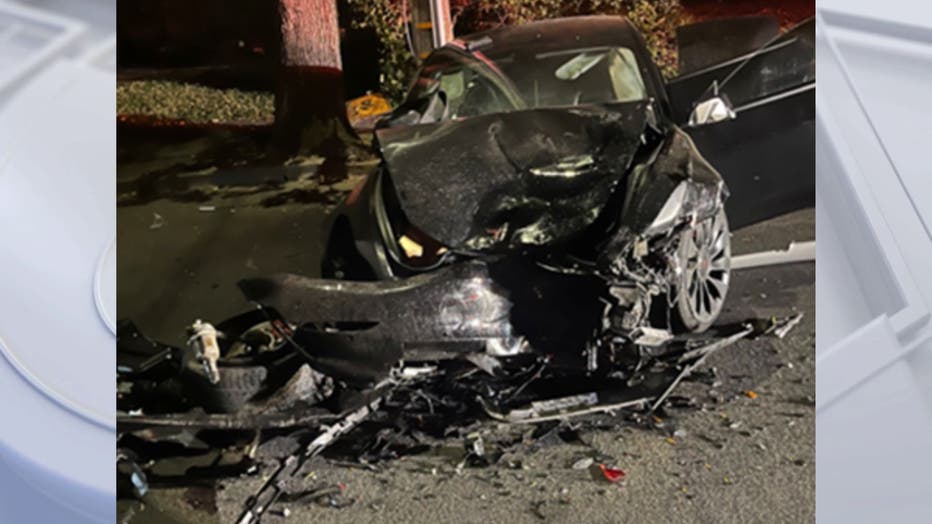 It is unknown how long the girl will be grounded by the family.