Buford man arrested after hundreds of child porn images found on phone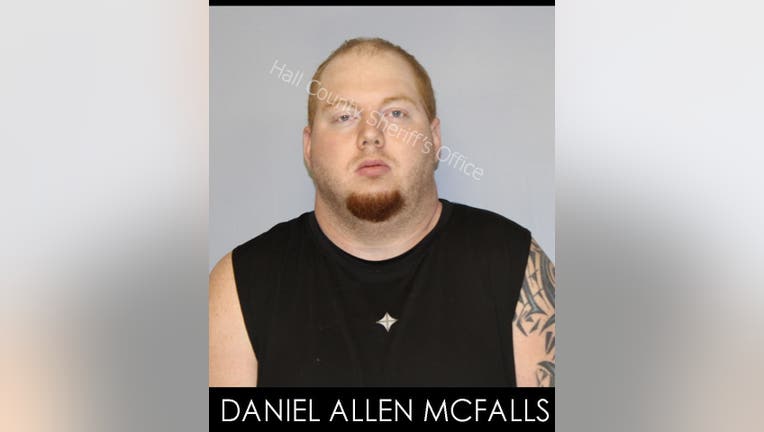 article
BUFORD, Ga. - A Georgia man has been arrest after investigators say hundreds of child porn images were found on his cell phone. 
Daniel Allen McFalls, 27, was charged with felony sexual exploitation of a minor.
The Hall County Sheriff's Office says McFalls was put on the Georgia Internet Crimes Against Children Task Force's radar after dropping off his phone at a Gwinnett County repair shop on Oct. 20, 2022. Investigators say the employees found the images and contacted the Gwinnett County Police Department.
The case was transferred to Hall County's jurisdiction after it was discovered McFalls lives there.
The next month, detectives obtained a search warrants and began sifting through the data on his phone. After nearly four months, the full forensic investigation was complete.
Investigators say at least 300 still photos of children, believed to be between 1 and 14, engaging in sexually explicit activity were found.
Mcfalls was arrested Wednesday. He was booked into the Hall County Jail where he remains Thursday without bond.