Man shot in chest in parking lot of Buford Highway lounge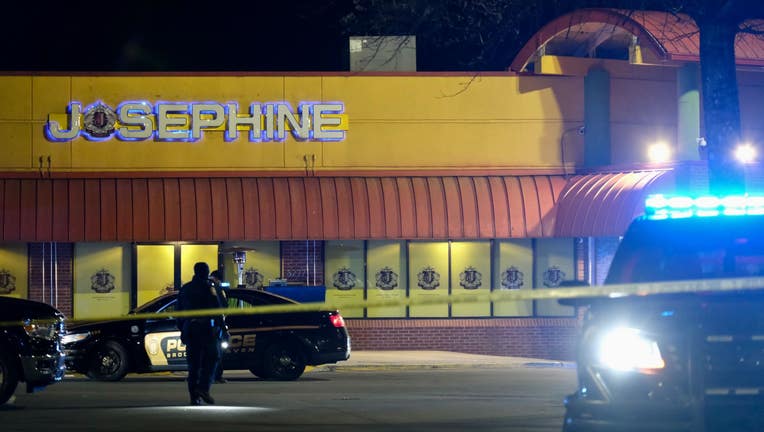 article
BROOKHAVEN, Ga. - Brookhaven police are investigating a shooting outside a lounge on Buford Highway early Monday morning.
Officials tell FOX 5 that at around 3:18 a.m., officers responded to reports of a person shot inside the Northeast Plaza near Josephine Lounge on the 3200 block of Buford Highway.
At the scene, officers found a 35-year-old man in the parking lot who had been shot in the chest 
Medics rushed the victim to a nearby trauma center. At last report the man is stable.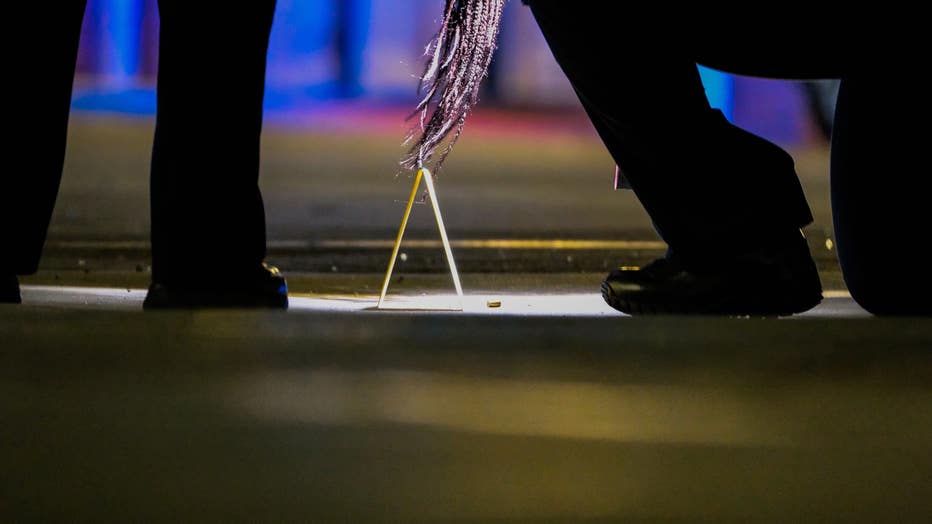 Police have not released any information about what led up to the shooting or anything about the victim's identity.
The investigation is ongoing.
This same location was the site of a triple shooting in the same month two years ago. On March 6, 2021, officers say three people were shot in the parking lot and determined they were all innocent bystanders in the shooting.
There's still no word on any arrests in that case.