Boy, 9, killed in late-night Atlanta shooting
ATLANTA - A late-night shooting has left a 9-year-old boy dead in southeast Atlanta.
Police were called out to the Station at Richmond Hill apartment complex on southeast Atlanta's Richmond Circle around 10:15 p.m. Wednesday. Arriving officers found the child, who was identified as Kimoni Mack, dead at the scene.
Homicide detectives collected ballistic evidence and interviewed a number of people trying to determine what led up to the deadly shot being fired.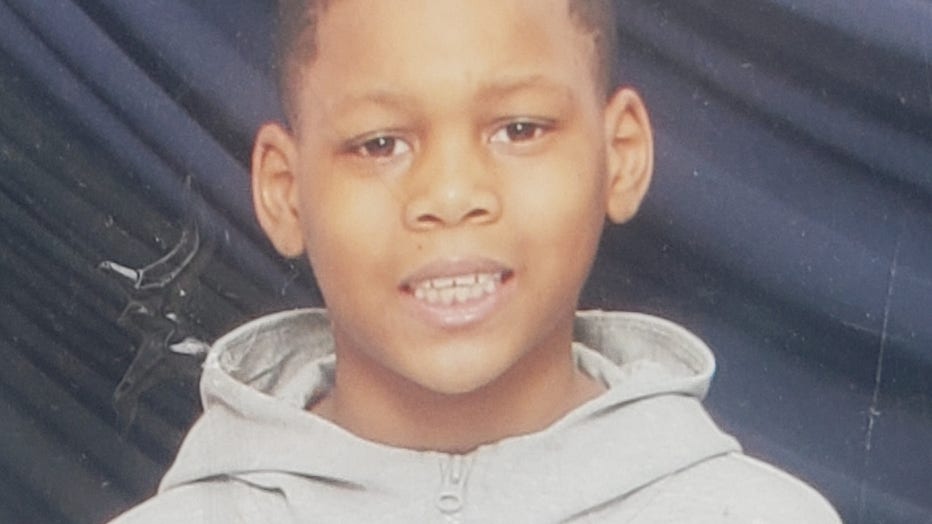 Kimoni Mack (Courtesy of the family)
Investigators said the shooting took place inside an apartment. There were no other children inside, but adults were around at the time. 
His mother shared a picture with his younger sister Mikaela with FOX 5, but she did not want to talk about the tragedy on camera.
Michael Browner, a retired employee of Atlanta Public School who lives on the same street, said he saw activity outside Kimoni's apartment before the shooting.
"When I looked out the window, the young ladies were laughing and talking, everybody was socializing. Then about an hour later, I looked back out the window they had the tape, everything was taped off," Browner commented.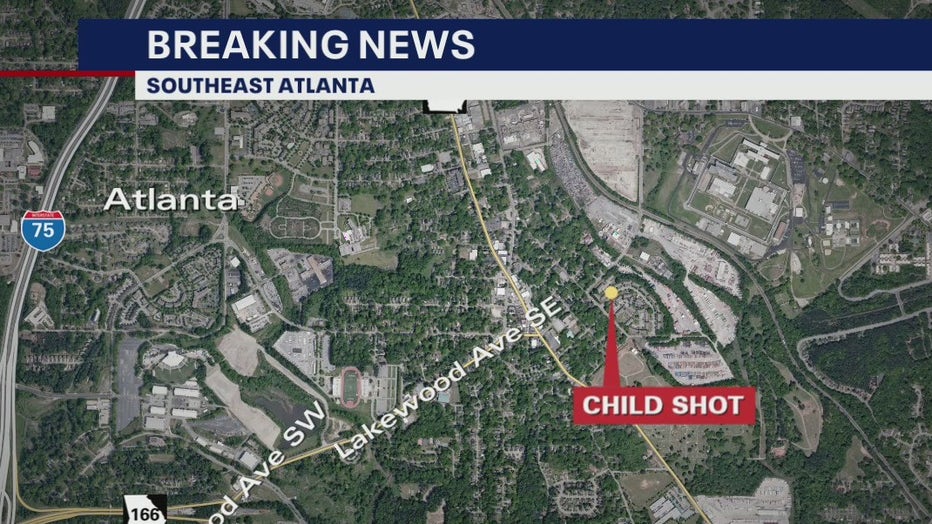 Atlanta police have not released much information about how the shooting happened in Apartment G. They do say several adults were inside the unit when the shooting happened. They have also identified a juvenile who they said is responsible.
"We have further learned in the investigation that a 16-year-old is responsible for that incident," APD Homicide Commander Lt. Ralph Woolfolk revealed.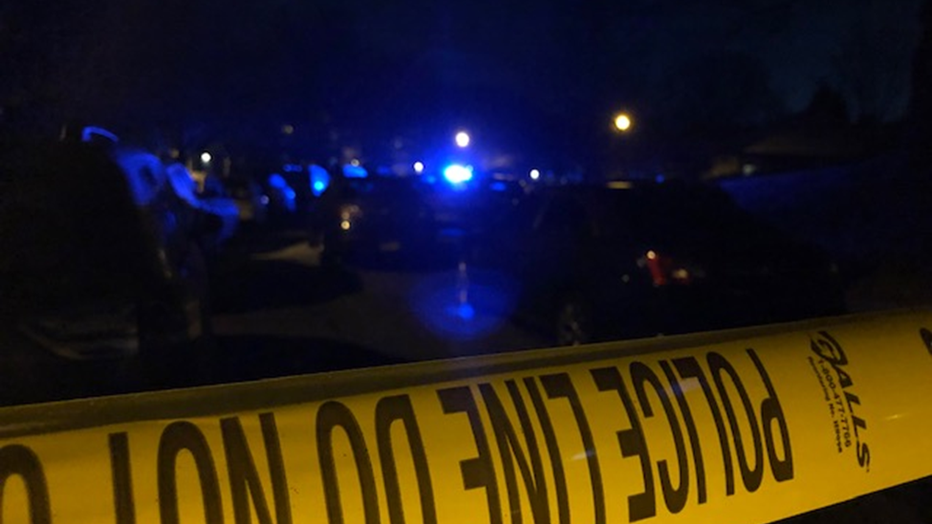 Police block of street to investigate deadly shooting
The community is shaken by Mack's death. Residents want someone held accountable.
"This is the first time this has happened in over 11 years out here," Browner said sadly.
Although Atlanta police have identified the teen, they have not charged anyone in the case yet and no arrests have been made.