IRS offers face-to-face help in Atlanta this weekend, no appointment needed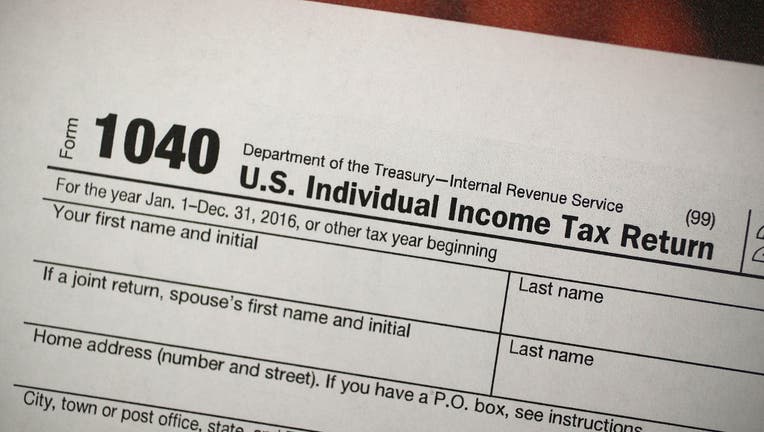 article
ATLANTA - The tax filing deadline has passed, but many people still need help around the country. So for just one day, May 13, the IRS will open the Atlanta Taxpayer Assistance Center (TAC) for anyone seeking face-to-face assistance.
Normally, these offices are only open during the week, and appointments are required to be seen. But for just this Saturday, walk-ins will be accepted for all services offered at an IRS office, except for making cash payments.
FIND OUT IF YOU ARE ELIGIBLE FOR THE SURPLUS TAX REFUND IN GEORGIA
It's not just happening in Atlanta. The IRS is planning to open more than 40 locations across 25 states, the District of Columbia and Puerto Rico.
"IRS employees worked hard this tax season to provide more help for people, and the Saturday hours helped many taxpayers outside of normal business hours," said IRS Commissioner Danny Werfel. "The special Saturday hours this weekend are part of a larger effort underway as we continue to improve and work on transforming the IRS to serve taxpayers and the nation."
While you don't need to book an appointment, organizers say you do need to be prepared.
Here are the following documents they say you should bring:
Current government-issued photo identification
Social Security cards or individual taxpayer identification numbers (ITINs) for themselves and all members of their household, including their spouse and dependents (if applicable)
Any IRS letters or notices received and related documents
For identity verification services, two forms of identification and, if filed, a copy of the tax return for the year in question
IRS staff may also ask for your current mailing address and proof of the bank account information provided on your latest tax return in order to receive payments or refunds by direct deposit.
Organizers provided the following free resources for anyone who still needs to file a 2022 federal tax return, though the April 18 tax deadline has passed:
Eligible individuals or families can get free help preparing their tax return at open Volunteer Income Tax Assistance (VITA) or Tax Counseling for the Elderly (TCE) sites. To find free tax return preparation help, use the VITA Locator Tool or call 800-906-9887.
Any individual or family earning $73,000 or less in 2022 can use tax software through IRS Free File at no cost. There are products in English and Spanish.
MilTax, a Department of Defense program, offers free return preparation software and electronic filing for federal tax returns and up to three state income tax returns. It's available for all military members, and some veterans, with no income limit through mid-October.
The Atlanta IRS TAC is located at 401 W. Peachtree Street NW, Atlanta. The office will be open for Saturday's special event from 9 a.m. to 4 p.m.
For more information and resources, head to the official IRS website.