Atlanta officer becomes crime victim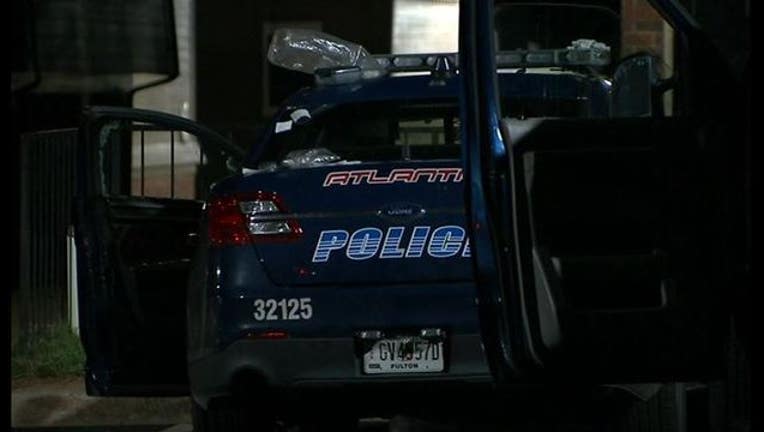 article
ATLANTA, Ga. - An Atlanta police officer responding to an emergency call became a crime victim after his police cruiser was vandalized.
It happened at Forest Cove Apartments at New Town Circle.
Police responded to a shots fired call.
An officer got out of his cruiser to look around, and figure out who called 9-1-1. When he went back to the car he noticed the driver window was shattered, broken by rock.
Police said the thief apparently tried to rip the computer out of the front cab but couldn't since it was secured by cable.
Investigators said a personal duffel bag was swiped. It's unclear what was inside.  
Investigators are now walking the complex.