Atlanta City Council approves $12M boost for road repairs, upgrades
ATLANTA - The Atlanta City Council is making some big budget changes to make the city's streets safer. 
With so many complaints about potholes and uneven streets, Atlanta drivers and pedestrians know all too well the problems with the city's roadways. City leaders hope a $12 million funding boost toward improvements will help with those headaches.
The new plan will use $3 million from the city's non-departmental unrestricted reserves and $9 million from the public improvement bonds. The goal is simple: resurface uneven roads and make them safer in the city's 12 Council Districts.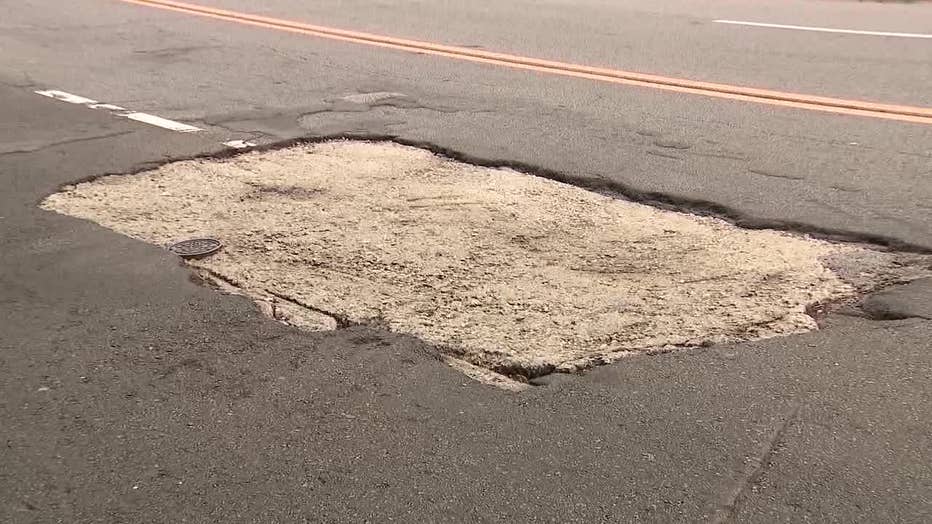 The plan also includes ADA repairs, sidewalk upgrades, enhancements to crosswalks, and more.
"We are investing in our infrastructure as we ensure that Atlanta is a city built for the future, ready to meet demands that growth and the unknown bring," Mayor Andre Dickens said in a statement. "This additional funding will help complete existing projects and equitably deliver results for our residents."
Councilman Dustin Hillis called the improvements "much-needed."
"With the passage of this legislation, the City Council has funded more resurfacing projects this fiscal year than it has in over a decade," he said.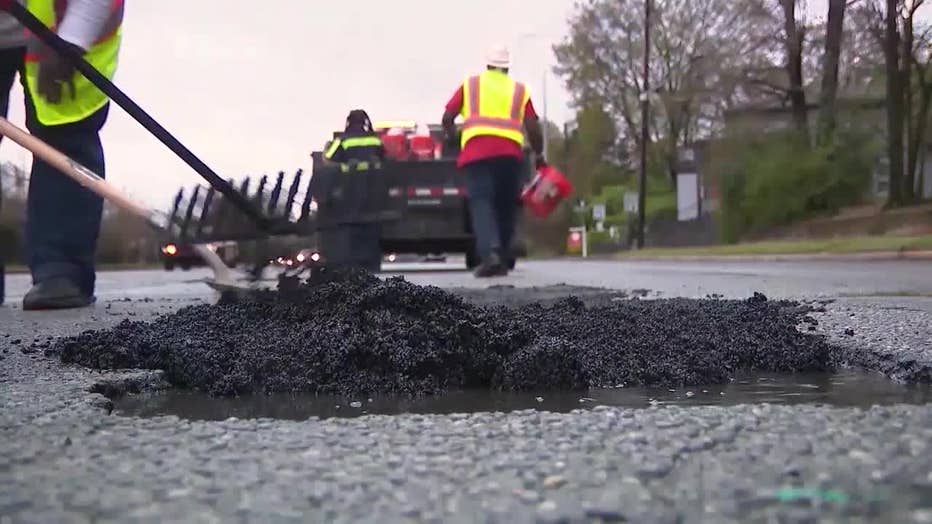 Now that the legislation has been unanimously approved, officials will begin work to determine what roads need the improvements.
Other funding decisions made in Wednesday night's City Council meeting include approval of $3.5 million to establish and maintain affordable housing for the city's low-income residents and up to $500,000 for security cameras in District 9.