Arraignment hearing in murder trial of mother of Georgia toddler Quinton Simon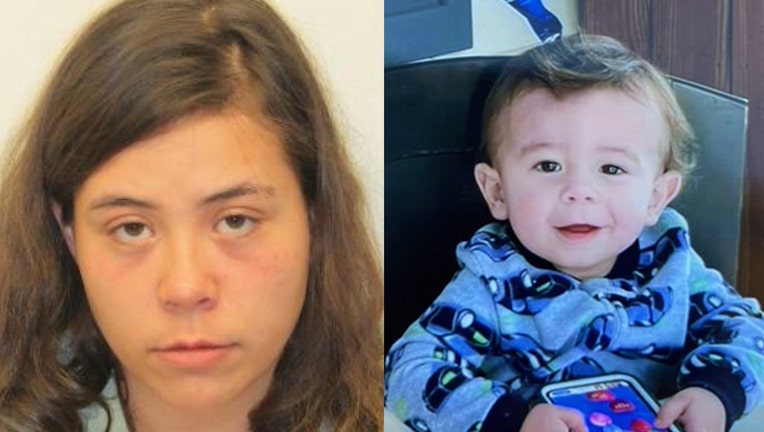 article
CHATHAM COUNTY, Ga. - The mother of Quinton Simon, the 20-month-old boy found dead in a Georgia landfill, appeared in court on Thursday for the first time since her arrested in November 2022.
Leilani Simon was charged with murder among 19 counts that alleges she used drugs before killing her son and dumping his body in a trash bin. Simon has been jailed since police arrested her Nov. 21, 2022, when investigators found her son's remains after weeks spent combing through garbage at a landfill.
Simon's lawyers are arguing her murder charges should be dismissed because the prosecution did not provide enough information in the days before Simon's arraignment.
The defense's court filings in Chatham County on Monday and Wednesday did not prevent Thursday's arraignment.
The prosecution and defense sparred over bail, but the judge sided with the prosecution and denied bond, saying Simon is considered a flight risk. 
On Monday, Simon's defense team filed a motion to dismiss the most serious three charges — malice murder and two counts of murder — because they're "imperfect in form and the accused is entitled to more information."
Specifically, her defense team argued that the state failed to "allege any manner of death," according to the filings obtained by Fox News Digital. 
According to the indictment, Simon used an unknown object to beat her son, which did "result in serious bodily injury" and "cause Quinton's death."
The toddler's assault on Oct. 5, 2022 caused "cruel and excessive physical pain," the indictment states.
In a separate court filing Wednesday, the defense said four of the 15 counts of making false statements should also be dismissed, which include three denials that she threw her baby in a dumpster and denying that she used drugs on Oct. 4, a day before the alleged fatal assault.
The defense argued that the allegations of concealing the death of another are already a state crime, which is count four of the indictment, and the fifth amendment protects against self-incrimination. 
The judge said she will schedule a motion hearing to discuss this week's filings but didn't set a date yet.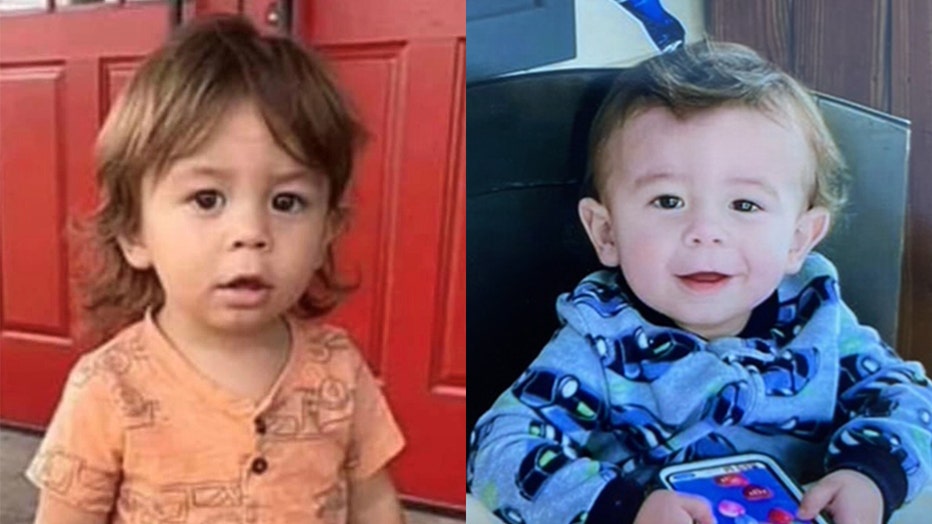 Quinton Simon  (Chatham County Police Department)
When was Quinton Simon reported missing?
Leilani Simon called 911 the morning of Oct. 5, 2022 to report her 20-month-old son, Quinton Simon, was missing from his indoor playpen at their home outside Savannah. After police spent days searching the home and surrounding neighborhood, Chatham County Police Chief Jeff Hadley said that investigators believed the child was dead. He also named Simon as the sole suspect.
OBITUARY REMEMBERS GEORGIA TODDLER FOUND DEAD AS 'SMART, LOVING, LITTLE MONKEY'
Police and FBI agents focused their investigation on the landfill two weeks after the boy was reported missing. They sifted through trash for more than a month before finding human bones, which DNA tests confirmed to be Quinton's.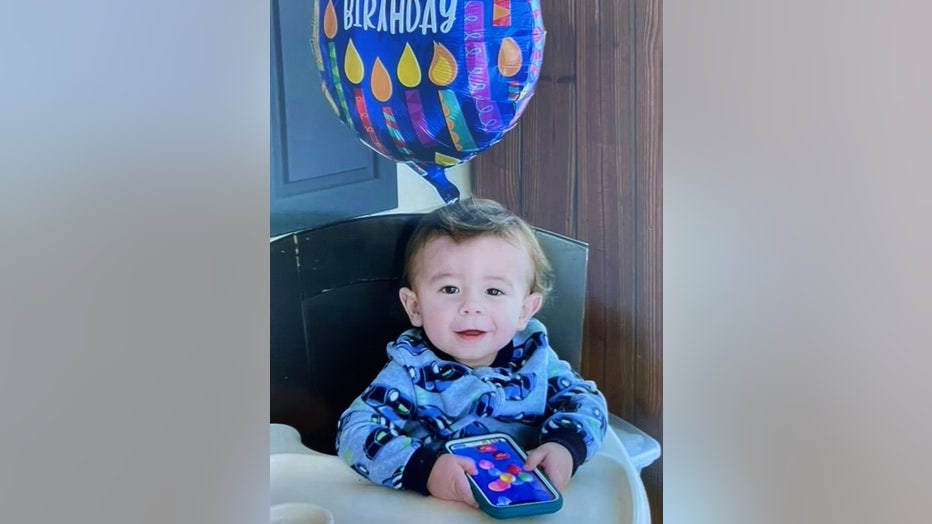 Quinton Simon  (Chatham County Police Department)
What does the indictment of Leilani Simon reveal?
The indictment against Simon charges her with murder, concealing a death, and falsely reporting a crime in addition to 14 separate counts of lying to investigators. Court records did not list an attorney for Simon and it was not immediately known if she had a lawyer who could speak on her behalf.
GRANDMOTHER OF QUINTON SIMON ARRESTED IN CHATHAM COUNTY
The night before her son's death, according to the indictment, Simon met with a drug dealer and used an unspecified drug.
The indictment said Quinton died the morning of Oct. 5, 2022, after his mother assaulted him with an unknown object, causing the child "serious bodily injury." The charges say she then dumped his body in a trash bin outside a mobile home park about 1.5 miles from her home. Simon later told investigators she had gone there to dispose of "normal household garbage."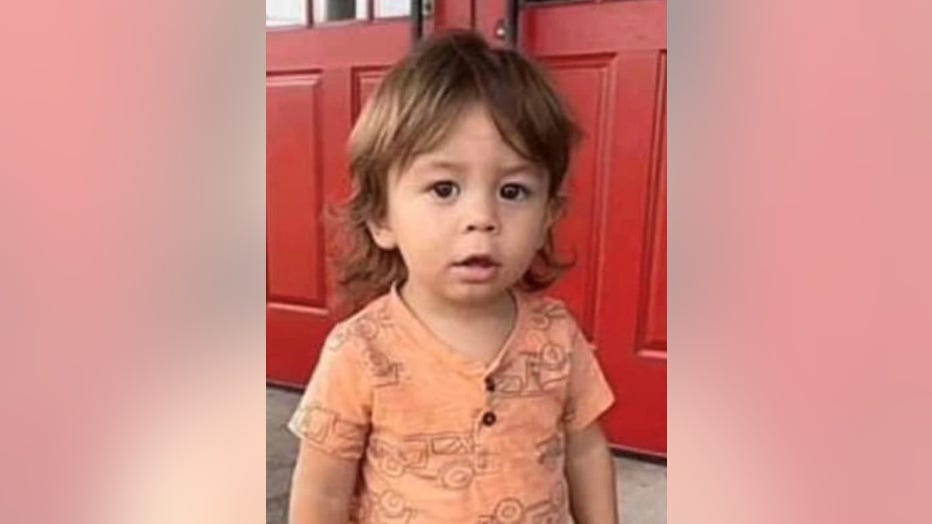 Quinton Simon  (Chatham County Police Department)
The court document shows she told investigators she left her home the morning of Oct. 5, 2022, to meet a friend at a gas station to get Orajel. Investigators believe instead of meeting that friend, she was dumping the 20-month-old boy's body into the garbage dumpster at the Azalea Mobile Home Plaza, the indictment alleges.
She would again tell investigators the same lies three days later and again a week after Quinton's reported disappearance, the indictment alleges.
On Oct. 31, 2022, the indictment reveals she changed her story and told investigators her boyfriend, Daniel Youngkin, was actually the one to leave the home the morning of Quinton's reported disappearance. She would repeat that same story to investigators the day she was taken into custody.
FOX News and The Associated Press contributed to this report