Argument leads to shooting in southwest Atlanta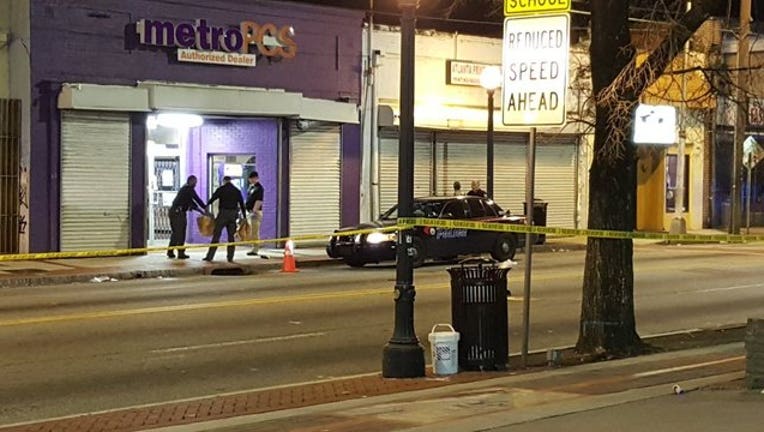 ATLANTA - Atlanta Police said a man was shot twice outside a Metro PCS Store, after an argument led to a shooting.
Police said a 911 call came in around 8:30 p.m. Wednesday about a person shot outside the store on Ralph David Abernathy Boulevard. Police said the gunman fled the scene.
WATCH: A live from the scene during FOX 5 News at 10

People around the area said they heard gunshots and ran to help the man lying in the street.
Police said the man was in stable condition at Grady Memorial Hospital.
NEXT ARTICLE: Moms rally at State Capitol against gun bills