Amazon raising minimum wage for US workers to $15 per hour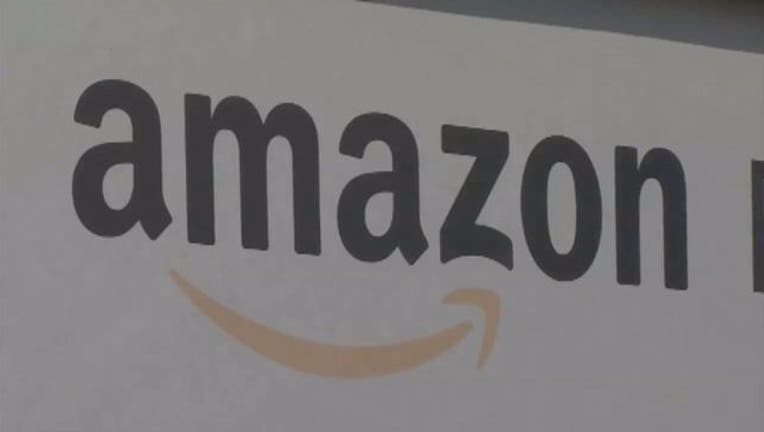 article
Amazon is boosting its minimum wage for all U.S. workers to $15 per hour starting next month.
The company said Tuesday the wage hike will benefit more than 350,000 workers, which includes full-time, part-time, temporary and seasonal positions.
"We listened to our critics, thought hard about what we wanted to do, and decided we want to lead," said Jeff Bezos, Amazon Founder and CEO. "We're excited about this change and encourage our competitors and other large employers to join us."
Pay for workers at Amazon can vary by location. Its starting pay is $10 an hour at a warehouse in Austin, Texas, and $13.50 an hour in Robbinsville, New Jersey. The median pay for an Amazon employee last year was $28,446, according to government filings, which includes full-time, part-time and temporary workers.
"We will be working to gain Congressional support for an increase in the federal minimum wage. The current rate of $7.25 was set nearly a decade ago," said Jay Carney, Senior Vice President of Amazon Global Corporate Affairs. "We intend to advocate for a minimum wage increase that will have a profound impact on the lives of tens of millions of people and families across this country."
Amazon has more than 575,000 employees globally.
For more on Amazon's new $15 minimum wage, click here. 
The Associated Press contributed to this report.