Albuquerque Police Say Officer Shot Outside a Store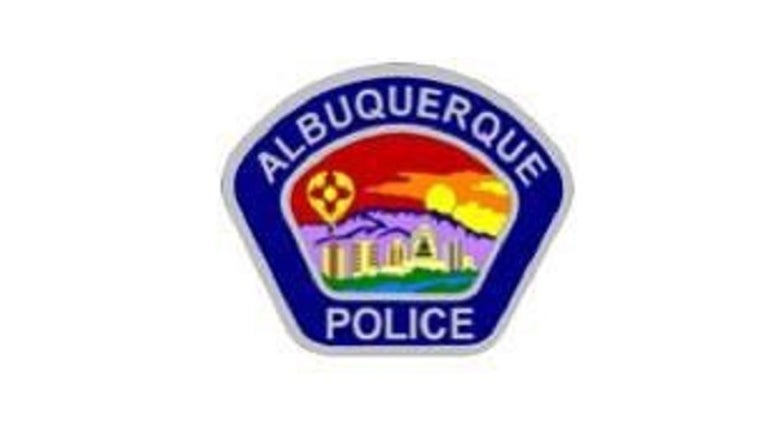 article
ALBUQUERQUE, N.M. (AP) - Authorities say an Albuquerque police officer has been shot outside a store.
Police say the officer was wounded around 7:45 p.m. Wednesday at the Walgreen's at Central and Eubank.
Details are sketchy, and police didn't immediately release any information on the circumstances of the shooting or the officer's name or condition.
Police say the shooter remains at large.
Bernalillo County Sheriff's deputies were at the scene. Eubank has been closed from Central Avenue to Interstate 40.