Alabama Supreme Court rejects appeal of man in wife's death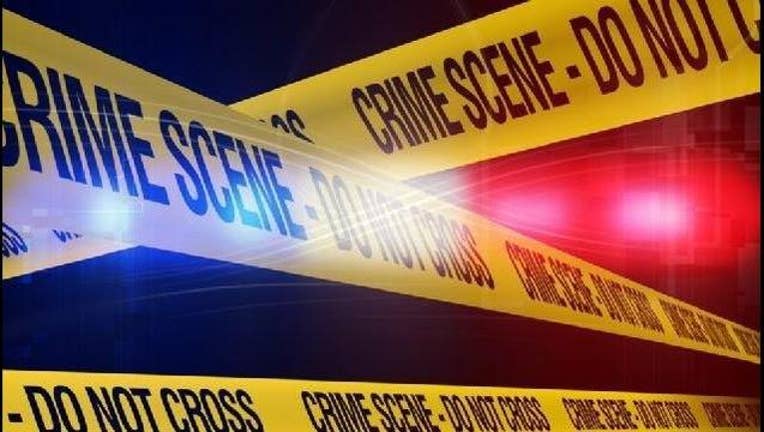 article
MONTGOMERY, Ala. (AP) - The Alabama Supreme Court is refusing the appeal of a man convicted of killing his wife in northeastern Alabama 20 years ago.
The justices refused a challenge by 48-year-old Barry Whitton in a decision released Friday.
The court didn't publish an opinion to explain its decision.
A judge sentenced Whitton to life imprisonment in 2015 for the killing of his first wife, Michelle Townson Whitton, at their home in remote Jackson County.
The woman disappeared in late 1997, and she was found buried in a shallow grave in neighboring DeKalb County about six weeks later. Evidence showed she was killed by a blow to the head. Whitton wasn't charged for 17 years.
Whitton's second wife and stepdaughter disappeared about a decade later and still haven't been found.