2 young children dead, woman found injured at Hall County home
HALL COUNTY, Ga. - Deputies said they found a brother and sister inside a Hall County home on Friday afternoon after responding to a stabbing call.
The Hall County Sheriff's Office said deputies were called out to a home located on Crescent Drive just east of Gainesville around 2 p.m.
"Deputies arrived on the scene and met with a 26-year-old woman, we're not releasing her name at this time, but they met with her and she had suffered serious injuries," said Derreck Booth with the Hall County Sheriff's Office.
Sign up for FOX 5 email alerts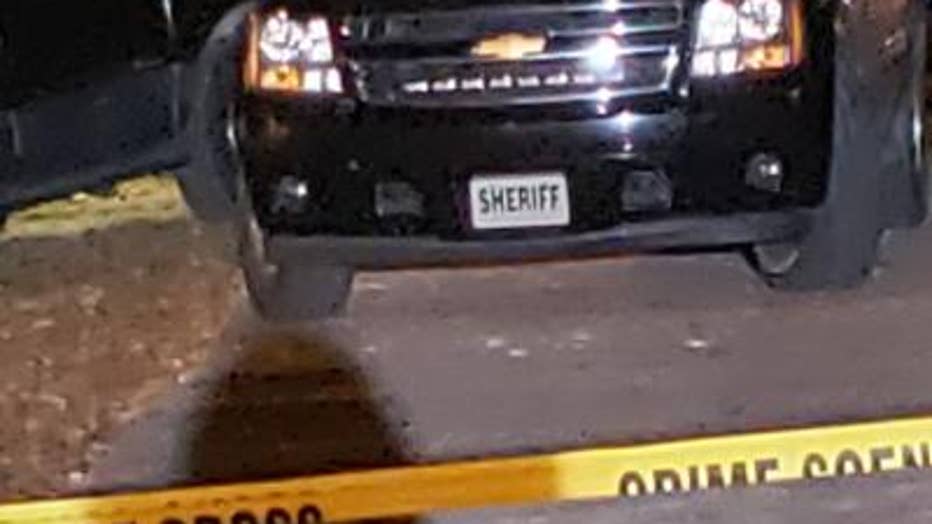 The woman was rushed to the hospital.
Deputies searched the home and found the bodies of a 5-year-old boy and a 6-year-old girl. Investigators said the two are siblings, they have not said what their relationship was to the 26-year-old woman.
Crime scene investigators could be seen going in and out of the home well into the evening. While they are not able to release many details, they did said they are not looking for any suspects and there is no immediate danger to the community.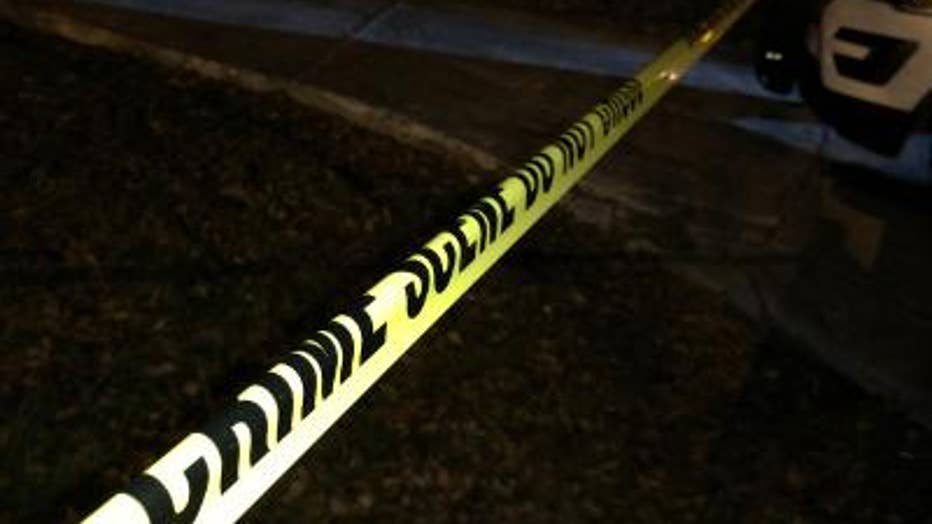 A statement released by the sheriff's office on Friday night reads:
"The Hall County Sheriff's Office continues to investigate the deaths of two children and injuries to a woman this afternoon on Crescent Drive.
"While it's still early in the investigation, we can say that deputies responded to the report of a stabbing at the residence today. We also would like to assure the community that the incident is isolated to this location, and there is not a search for any suspects.
"Investigators are working diligently to notify the next of kin of the children, and names will not be released until they do so.
"We would like to thank the Hall County community for its patience in waiting for new information as we work this heartbreaking case."
Details surrounding the young children's deaths were not immediately available. It was not immediately clear if deputies were searching for a suspect.
Investigators have not said how they believe the children died or what injuries the woman suffered.
The names of the children and the woman have not been released.
WATCH: FOX 5 Atlanta live news coverage
Download the FOX 5 Atlanta app for breaking news and weather alerts.