$10K reward offered in deadly 'brazen' shooting in parking lot of Manuel's Tavern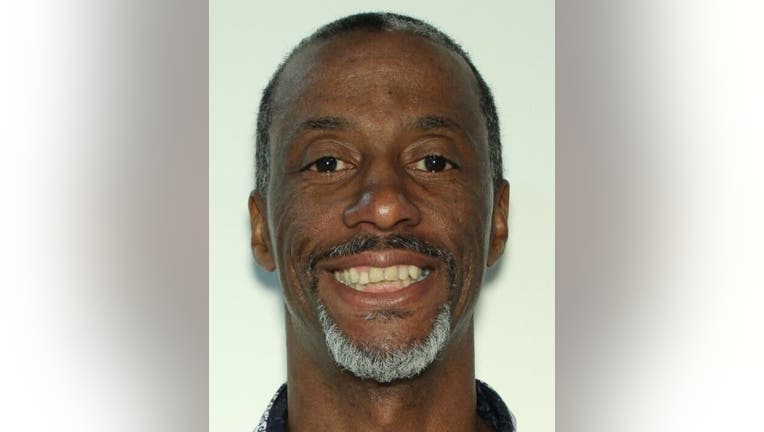 article
ATLANTA - It has been more than eight months since Dean Phillips, a frequent patron of Manuel's Tavern, was gunned down in the iconic bar's parking lot. A reward of up to $10,000 is being offered for the arrest and indictment of the shooter.
Owner Brian Maloof called it a "brazen criminal act" which took place on Oct. 27, 2022. He said Phillips just closed his tab and headed out the door, when he encountered the would-be robber in the parking area behind the bar, which also has tents and tables for customers to sit at.
He said about 15 people watched the encounter with the thief, all of whom had already called 911.
Then, the guy pulled out a gun and shot Phillips point-blank in the torso.
He said a staff member who had military training began treating Phillips, but it was already too late.
Witnesses said the shooter jumped into a getaway car waiting nearby and sped off.
The bar has been around for 66 years and has become a popular spot for politicians, including former presidents Jimmy Carter, Bill Clinton, and Barack Obama.
Maloof said this is the first time anything like this has happened since its opening in 1956.
None of the bar's security cameras captured the incident because they were focused on the doors to the establishment.
Tipsters can remain anonymous and still be eligible for the reward by calling the Crime Stoppers Atlanta tip line at 404-577-TIPS (8477).