Tennessee county's schools cancel class for eclipse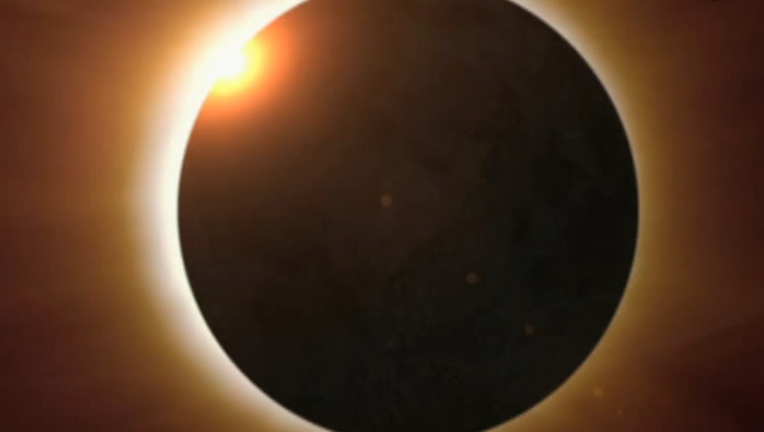 article
KNOXVILLE, Tenn. (AP) - Students in a Tennessee school district won't have to skip class to catch next month's solar eclipse.
The Knoxville News Sentinel reports that Superintendent Bob Thomas has announced that Knox County school will have the day off for the Aug. 21 eclipse.
The phenomenon will take place about 2:30 p.m. when most elementary school students would be dismissed. It's also the first full day of kindergarten. After-school activities will continue as planned.
Thomas was able to cancel classes due to "inclement weather."
Some other nearby school districts are closing, dismissing early or featuring a day of eclipse-related activities.
Knox County schools are sending every family a packet of info about the eclipse, complete with solar viewing glasses for students.
___
Information from: Knoxville News Sentinel, http://www.knoxnews.com