ICE warns of impersonators as they help with Harvey relief efforts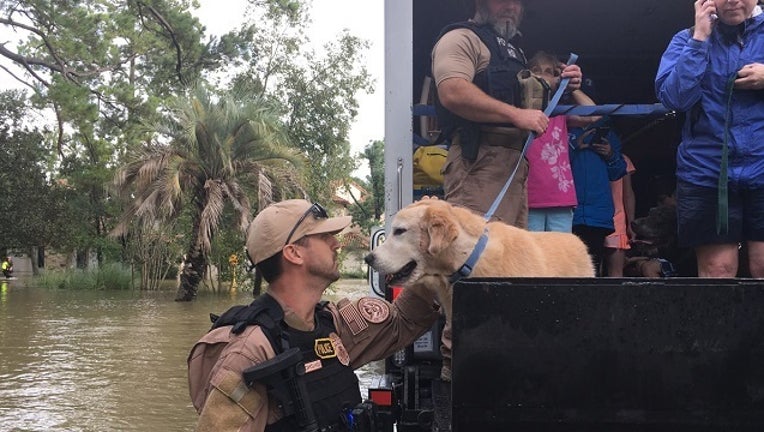 article
HOUSTON (KRIV) - As U.S. Immigration and Customs Enforcement personnel continue to help with relief efforts in Southeast Texas, the agency is warning of people impersonating agents in Houston.
ICE Released a statement Wednesday responding to reports of individuals impersonating Homeland Security Investigations special agents.
According to those reports, those impersonators were knocking on doors in the Houston area telling residents to evacuate, most likely in an effort to rob the empty homes.
The agency clarified that real Homeland Security agents wear badges that are labeled "special agent," which members of the public can ask to see and verify. ICE officers with Enforcement and Removal Operations (ERO) also wear badges labeled with ERO Officer.
Anyone who is approached by these individuals should ask to see the properly labeled badges, and noted that their officers and agents would be working with other relief operations and local law enforcement agencies.
The agency also added that during their relief efforts, ICE is not conducting immigration enforcement operations in the affected area.
ICE has deployed approximately 200 law enforcement personnel from Rapid Response Teams and Special Response Teams around the country to help with security and search and rescue efforts.