Georgia's first responders have a little snow fun on Facebook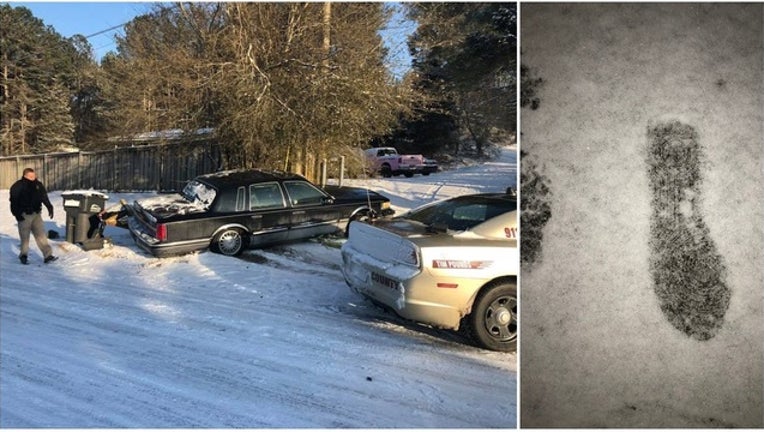 ATLANTA - Snow in Georgia is a phrase which gives many residents a little twitch. If they didn't remember Snow Jam 82, they likely will remember Snowmageddon 2014. Either way, they understand a light dusting of snow could leave all of north Georgia potentially shut down for days.
App users: View full article here
But that doesn't mean they can't have a little fun. Folks usually get some sledding in or build a small snow person, but for the first responders in Georgia, who have to work through the mess, all they have is Facebook. And sometimes a little bit of humor helps their extremely important message go down better.
Here are some of the best post by first responders FOX 5 Atlanta found from around north Georgia Wednesday:
Leave the bumper cars at Six Flags
Dramatization
Drink coffee instead
911 operators can't excuse you from work
Just don't leave your car running
So, that happened...
Just listen to some music instead
Be hopeful!
WESconsin?
It's not your imagination
Footprints in the snow
1
Waleska Hoth no flurry
2
RELATED: 'Stay off the roads' is the collective message Wednesday