Cruise companies using ships for Hurricane Irma relief efforts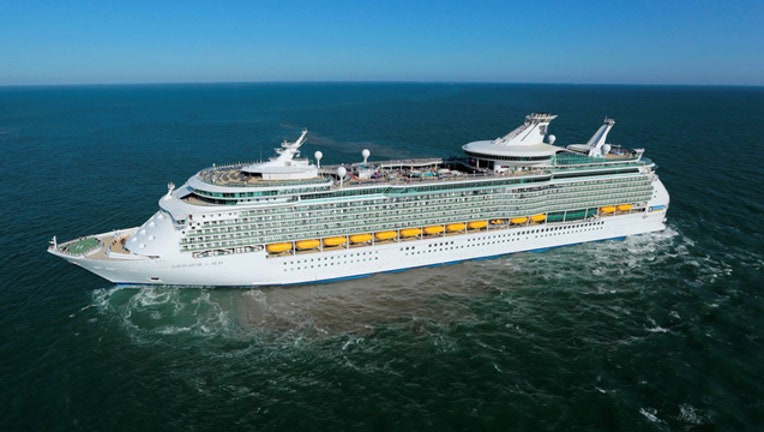 article
Cruise companies are using their ships to help with Hurricane Irma relief efforts.
Royal Caribbean said two of its ships will be sent or have already made stops in the Caribbean. Norwegian Cruise Line is also sending a ship to the area.
The "Adventure of the Seas" ship made a humanitarian stop in St. Maarten on Sunday. "Majesty of the Seas" will make humanitarian calls, the company said, in both St. Thomas and St. Maarten. The goal is to bring supplies to affected areas and provide help in getting people evacuated.
St. Maarten was hard hit by Irma, with reports of at least four killed and damage to nearly 75% of the homes on the island. There have also been reports of scattered violence as storm survivors fought over clean water and food.
"Empress of the Seas" is also stationed in Key West and ready to be deployed as needed.
Planned cruises on "Empress" and "Majesty" have been canceled for this week so the ships can be used for relief efforts.
Norwegian Cruise Line will send its "Norwegian Sky" ship to St. Thomas to help with relief efforts and deliver a load of supplies.