Businesses, cities cashing in on total solar eclipse crowds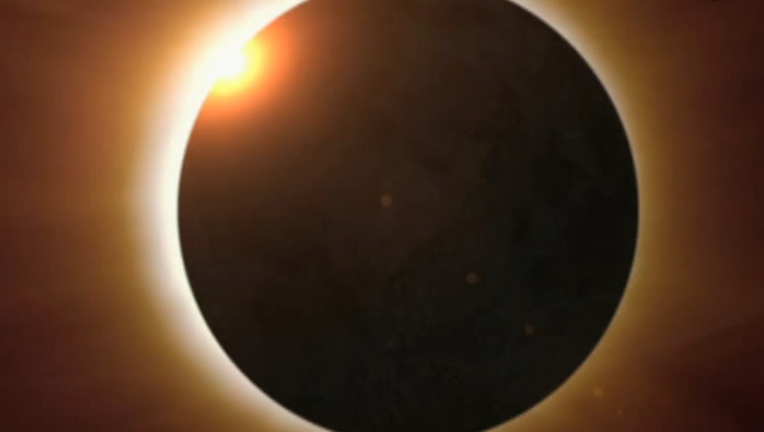 article
BARTLETT, Tenn. (AP) - Millions of eyes will be fixed on the sky when a total solar eclipse crosses the U.S. in August. It's likely many of them will be safely behind the special glasses churned out by a Tennessee company.
American Paper Optics ramped up production for this year's eclipse and expects to make 50 million paper and plastic eclipse glasses.
The company in suburban Memphis is one of many businesses - hotels, campgrounds and stores - taking advantage of the total solar eclipse.
The total eclipse will move across the country from Oregon to South Carolina on Aug. 21. The rest of the U.S. will experience a partial eclipse, along with Canada, Central America and a bit of South America.
Cities and towns along the path are expecting hordes of eclipse watchers.