Wood sharp as Braves top Pirates 2-1 to end losing streak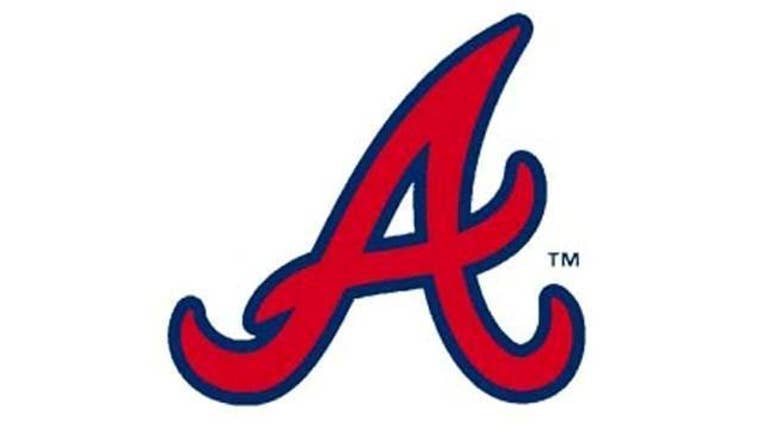 PITTSBURGH (AP) - Alex Wood pitched shutout ball into the eighth inning to win for the first time in five starts, and the Atlanta Braves edged the Pittsburgh Pirates 2-1 on Sunday.
Jace Peterson hit his third homer for the Braves as they ended a season-high, five-game losing streak. Chris Johnson added two hits and Nick Markakis drove in a run.
Wood (5-5) scattered five hits and struck out eight without a walk in 7 1-3 innings. Jason Grilli gave up a run in the ninth but earned his 21st save.
Atlanta didn't do much against Pittsburgh starter Jeff Locke (4-4), managing only an RBI single by Markakis in the fifth. Peterson homered off reliever Vance Worley in the seventh to give the Braves a little breathing room.
Pirates star Andrew McCutchen went 1 for 4 after getting hit on the left elbow Saturday by a pitch from Julio Teheran. McCutchen wore a large brace to protect the elbow.
Copyright 2015 The Associated Press. All rights reserved. This material may not be published, broadcast, rewritten or redistributed.