WNBA Playoffs Game 1: Atlanta Dream to face Dallas Wings Friday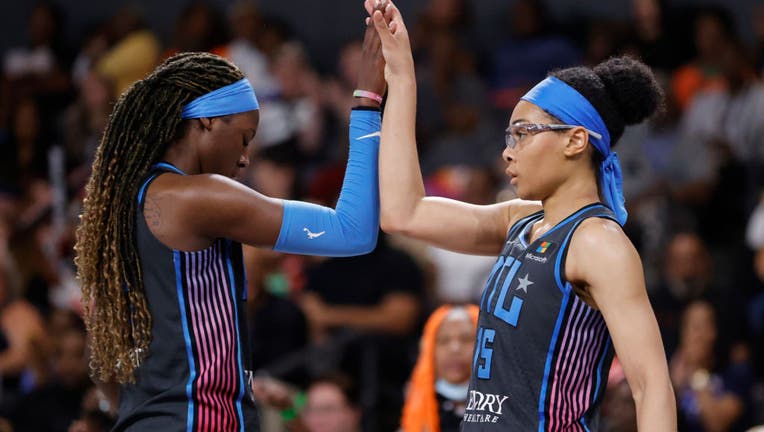 article
DALLAS - The Atlanta Dream (19-21) is gearing up to take on the Dallas Wings (22-18) this Friday in Game One of the WNBA playoffs. It's an exciting moment for the team that clinched their first postseason spot since 2018.
The first game will be held Friday, Sept. 15 at 8:30 p.m. at University of Arlington's College Park Center in Texas. The second game will be held Tuesday Sept. 19 at 8 p.m.
If they tie, the teams will return to Georgia to play Game Three at Gateway Center Arena in College Park on Friday, Sept. 22.
While the Associated Press predicts Dallas will move on, Atlanta fans can certainly dream. The Wings have made it to the playoffs five times since they've been in North Texas, but they've never made it out of the first round. It's possible the Dream is on enough of a roll to bring home a win.
Tickets to the games in Texas are on sale now. Details for Game three are TBA.
If you can't catch the playoffs in-person, they will also air on ESPN2.
This story was reported from Atlanta. The Associated Press contributed to this report.