Watch hilariously sweet video of Matt Ryan's biggest fan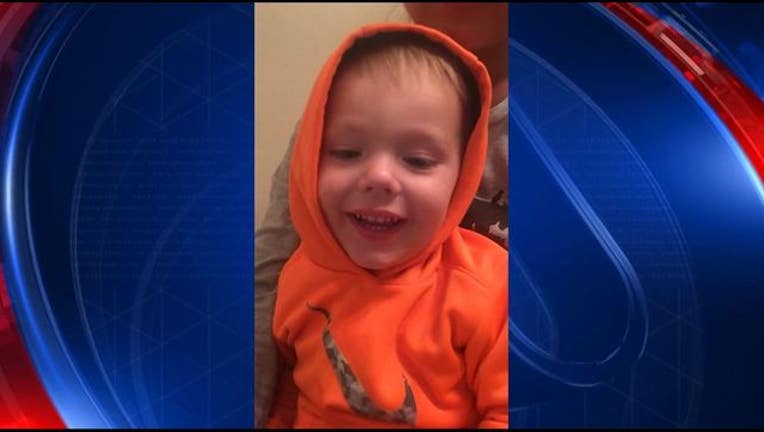 article
ATLANTA - A little boy from Paulding County is a huge fan of Falcons quarterback Matt Ryan. In fact, he just might be Matty Ice's biggest fan! 
Phoenix Moon, 4, has been a big sports fan since a very early age, and he's loved Matt Ryan more than anything since he was 2-years-old. 
%INLINE%
"We've taken him to multiple Falcons games the past two years and even as a 2 and 3-year-old, he sat through the entire game," mother Ashleigh Moon told FOX 5. "He's a huge Matt Ryan fan, even insisting on purchasing an autographed poster at one of the games."
Moon said her son has been saying he's Matt Ryan since he's been able to talk. 
"He even mimics Matt Ryan's plays all the time," she said. 
%INLINE%
Sunday, Moon said after the Falcons beat Detroit, Phoenix starting crying and told his parents he was sad. 
"When we asked him why he said because he loves Matt Ryan so much he just wants to give him a hug," Moon said. "This isn't the first time he's done this and he did that all day."
The Atlanta Falcons escaped Detroit, holding on for a win thanks in part to an NFL rule that went in their favor. Matthew Stafford's pass to Golden Tate was ruled to be just short of the end zone in the final seconds after a review, allowing Atlanta to beat the Lions 30-26 on Sunday.
Phoenix's favorite team is scheduled to host the Buffalo Bills on Sunday, October 1, at Mercedes-Benz Stadium in Atlanta.