Reports: Jarrett Jack signing with Hawks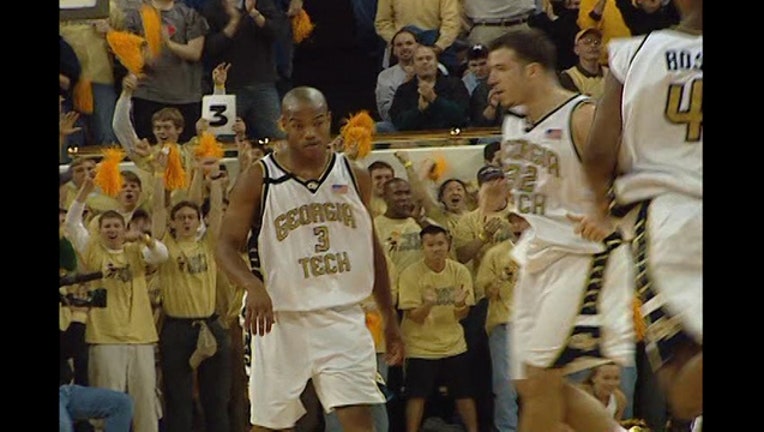 article
ATLANTA - While Hawks haven't confirmed it yet, former Georgia Tech star basketball player Jarrett Jack is making it clear he's heading back to Atlanta.
"I'm baaaaaaaaaaaaaaaaaack!!!!!!!!!!!" tweeted Jack on Sunday night after multiple reports including Yahoo's The Vertical said Jack is signing with the Hawks.
Jack wasn't done.
"So Atlanta hawks fans wasssssuuuppp," wrote Jack on his Twitter account. He also added: "Peace up A town dooooooooooooooooown!!"
The 32-year-old was a first round pick in 2005 after a decorated career with the Yellow Jackets. He's played for seven NBA teams in his career, spending the last two seasons with the Brooklyn Nets. The Nets waived Jack just before the start of free agency this off-season.