Perez throws complete game in Braves' 2-0 loss to Rays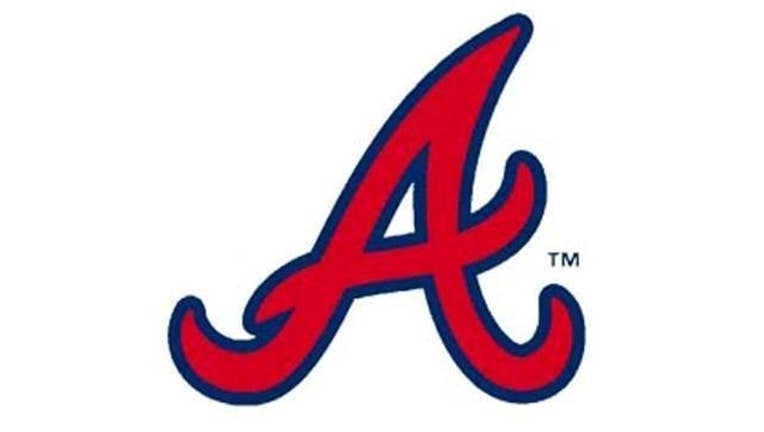 article
ST. PETERSBURG, Fla. (AP) — The Atlanta Braves found a positive in a Williams Perez defeat.
Perez had his first career complete game in the Braves' 2-0 loss to the Tampa Bay Rays on Tuesday night.
"That's a big step," Braves manager Fredi Gonzalez said. "It's a shame that he had to lose it because it was well played on both sides."
In his third start since coming off the disabled list, Perez gave up four hits, walked four and struck out one over eight innings.
Kevin Kiermaier did all the damage with a two-run homer in the seventh.
"It was a bad pitch," Perez (4-3) said through an interpreter. "Bad location. I threw it before and the guy didn't swing good. So, he guessed that. He was waiting for that one after the first one."
Kiermaier's fifth home run of the season — and first since June 3 — came with one out after Asdrubal Cabrera's infield single. Cabrera had his seventh multihit game in his last eight, giving him a .358 batting average since coming off the DL July 28.
To compensate for a sore right thumb, Kiermaier used a bat with a thinner handle and added padding to his batting glove.
"It's still a little inflamed in there," Kiermaier said. "That tendon around my thumb is still a little sore. I put this little pad in my batting glove and a little padding on top of that so that made it feel a lot better. They say if you can tolerate the pain, you can play and that's all I need to hear. You feel a little better throughout the game."
Erasmo Ramirez (9-4) won for the first time in five starts since July 10. He gave up five hits and no walks, needing only 70 pitches to get through seven-plus innings.
"He was real efficient," Atlanta left fielder Michael Bourn said. "He was throwing a lot of strikes. We hit some balls hard. He threw some good pitches. It was a combination of both."
Xavier Cedeno got two outs for his first save.
The Braves nearly scored in the first inning on Nick Markakis' double. Cameron Maybin, aboard on a single, was out at the plate on a relay throw by second baseman Logan Forsythe.
After consecutive singles by Adonis Garcia and Andrelton Simmons in the second, Ramirez retired 16 straight before Garcia bounced a single up the middle leading off the eighth. Brandon Gomes came on and pitched 1 1-3 hitless innings.
Markakis had two hits to raise his interleague batting average to .339, best among all players with 150 or more interleague at-bats.
TRAINER'S ROOM
Braves: Gonzalez said Simmons has had no issues with his right thumb since the shortstop returned Saturday after missing six games with a sprain.
Rays: OF Desmond Jennings (left knee bursitis) will play rehab games with Class A Charlotte through Tuesday, after which he might be activated for the first time since April 25. ... LHP Drew Smyly (labrum) made his fourth start for Triple-A Durham.
NUMBERS GAME
The Braves are 9-20 since July 8, when they entered play 42-42. ... Atlanta has scored just 74 runs and hit 13 homers since the All-Star break. ... It was the 11th time Atlanta has been shutout this season.
PEREZ POINTS
Perez's complete game was the first by an Atlanta rookie since Jorge Campillo on June 15, 2008 at the Los Angeles Angels. ... He is also the first Braves pitcher to have a complete game within the first 14 games of his career since Paul Marak on Sept. 23, 1990 against the Houston Astros.
UP NEXT
Rays RHP Jake Odorizzi (1.40 ERA in eight starts at home) will oppose Matt Wisler (5.93 ERA in five road starts) on Wednesday night in the last of four games between the teams this season.