Johns Creek Wins Team of the Week Voting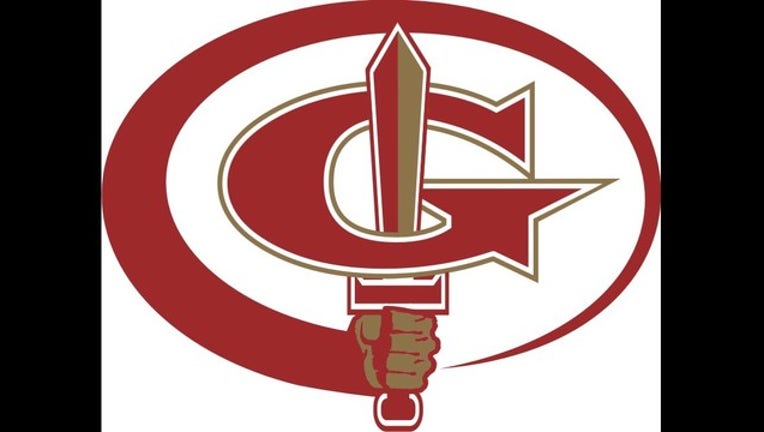 JOHNS CREEK, Ga. - Congratulations to the Johns Creek Gladiators for out-voting the rest of the online contestants on High5sports.com.
The Gladiators cast over 100,000 votes and won their first-ever Team of the Week Trophy!
FOX 5's Paul Milliken will be at the school Thursday morning to host a pep rally, to be broadcasted live on Good Day Atlanta.