Former Falcons head coach, UGA player passes away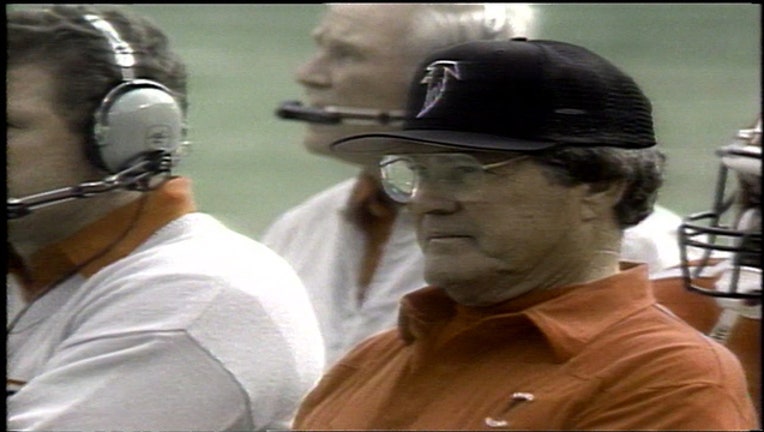 ATLANTA - Former Falcons head coach Marion Campbell passed away on Sunday, according to the Philadelphia Eagles. Campbell also served as coach for the Eagles during his time in the NFL. He was 87 years old.
Campbell was a standout football player at the University of Georgia, earning a letter for the varsity team from 1949-1951. After serving in the military, Campbell was a third round pick by the San Francisco 49ers.
In the NFL, Campbell led the Falcons from 1974-1976. He served a second time in the same role for the Falcons from 1987-1989.
Campbell's final coaching job was as defensive coordinator at the University of Georgia in the 1994 season under head coach Ray Goff.
According to the Eagles, Campbell is survived by his wife, his son, his daughter and four grandchildren. The Eagles say he passed away in Plano, Texas.