Bourn happy to be back with Braves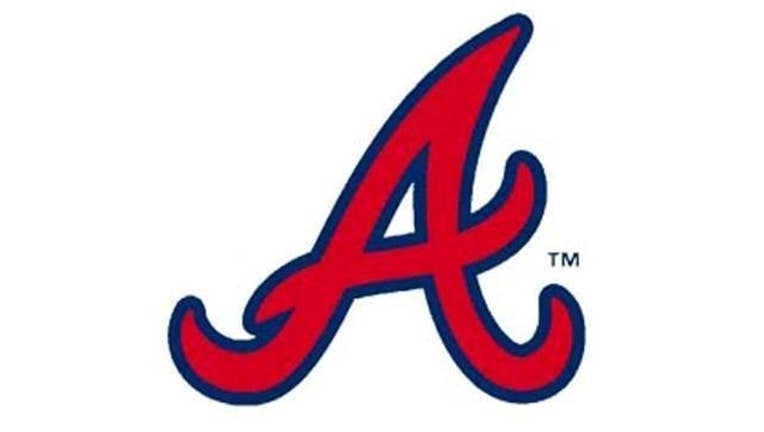 article
ATLANTA (AP) — On Alumni Weekend, the Braves are welcoming a former player back into their clubhouse.
With former Braves participating in an alumni softball game on the Turner Field infield Saturday, Michael Bourn met with the media the day after being traded with Nick Swisher from the Indians to the Braves.
"I came in at about this time (in 2011), right around the trade deadline," Bourn said. "I'm happy to be here. I liked my time here. We had a good atmosphere, good clubhouse."
Bourn spent one and a half seasons with the Braves, hitting .275 with 64 steals in 208 games.
He was an All-Star in 2012 before signing a four-year deal as a free agent with the Indians in the offseason. Friday, the Braves sent third baseman Chris Johnson to the Indians for Bourn and Swisher.
With Cameron Maybin enjoying a strong season in center field, Bourn volunteered to move to left field with the Braves, a position he has started at just six games in his 10-year career.
"I'm going to enjoy learning a new position," said Bourn, who is hit .246 with the Indians this season. "I think it is going to be good. It will be easier on my legs in left field. I look forward to it."
Swisher feels like the Braves will give him a fresh start after his last two disappointing seasons in Cleveland when he struggled with knee injuries and hit .208 last season and .198 this season in just 127 games.
"I'm super excited," Swisher said. "To be able to come down to an organization I've watched since I was a kid. For myself and Mike, we're excited to bring some energy, bring some passion and help this team."
Swisher has been on rehab assignment and was about to play in Cleveland on Friday for the first time since June 12, but the team pulled him from the lineup when he was traded. Braves manager Fredi Gonzalez put Bourn and Swisher in the Braves lineup on their first day in Atlanta, with Bourn hitting leadoff and Swisher batting fifth and playing first base.
"They are itching to play," Gonzalez said. "I'm looking forward to watching those guys bring energy, bring enthusiasm and bring professionalism in the clubhouse."
Swisher underwent double knee surgery on Aug. 20, 2014.
"Doc said, 'You'll start feeling good around a year in', and he was right," Swisher said. "I tried to come back earlier in the year, and that was a mistake. We weren't playing extremely well at the time, so I thought coming back would be the smart thing, but it wasn't."
Gonzalez said he will monitor Swisher's health, but plans to play him as the primary first baseman until Freddie Freeman returns from the disabled list.